Best Movies for New Moms to Watch
Mostly women only concentrate on good diet during their pregnancy or even after giving birth. However, according to experts, mental training of new moms is also as significant as the nutrition of both mother and newborn. Moreover, if you have given birth or you are a pregnant lady, then you should watch these movies to get great parenting lessons.Additionally, whether you watch parenting movies online via movie2free or manage to go to cinemas, you must be ready to learn secrete lessons of these movies.
Babies: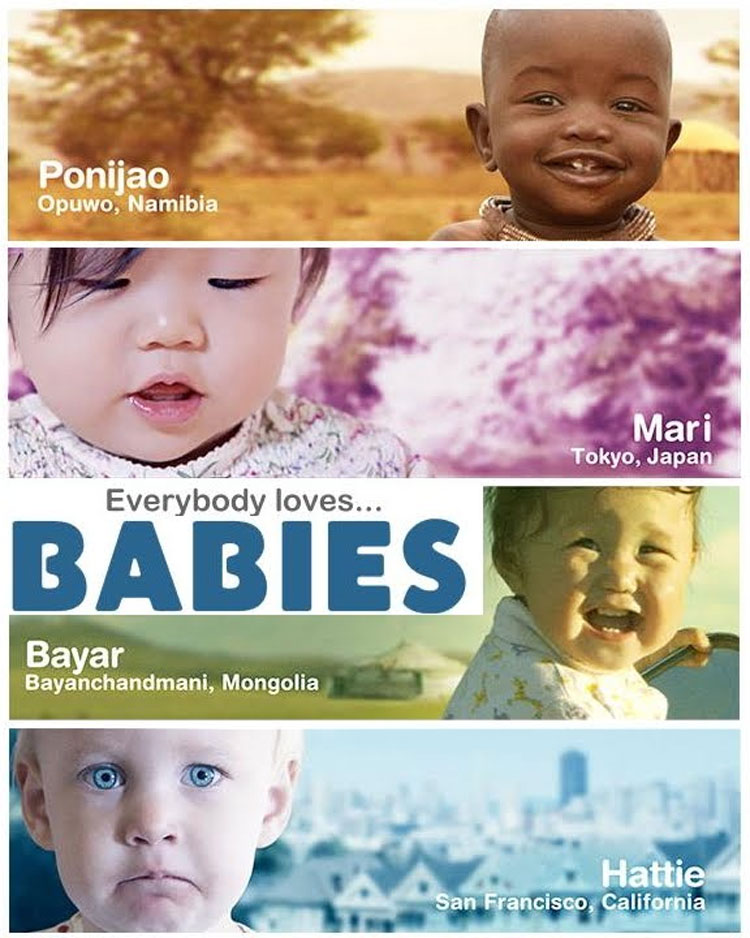 This is a very adorable movie that I will recommend all new moms to must watch once in their lives. The film is about four kids belong to different regions of the world. The movie covers the early year of these four babies and concludes the cultures and locations etc. doesn't matter, babies are babies. All in all, moms should keep in mind while raising their kids that we need to build a discrimination-free world.
Baby Mama:
Baby Mama is a movie that working or career-oriented moms must watch once in their lives. As a businesswoman, I have also watch Baby Mama thrice by free streaming site m4u free. The story of this movie is about a woman who gives preference to her career on her personal life and in her late thirties, she decides to become a parent. This is a charming romantic comedy too, so you should watch it yourself to know more about it.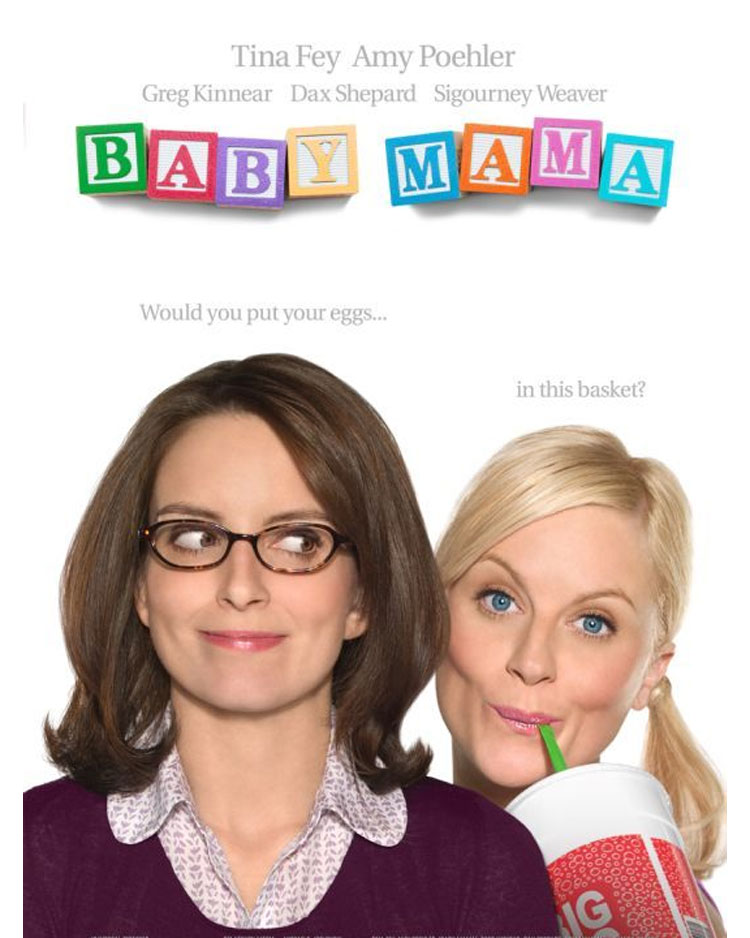 40 Weeks:
40 Weeks is basically a documentary that was released in 2014. In this documentary, mothers share their pregnancy experiences and different perspectives on the pregnancy journey.
On the other hand, the movie also follows many aspects related to pregnancy such as physical changes, economic conditions and social values etc. consequently, film triggers also possible visages of pregnancy on emotional, physical and social levels. I would suggest to all family members to must watch this movie if they are planning to have a kid in the home.
The Business of Being Born: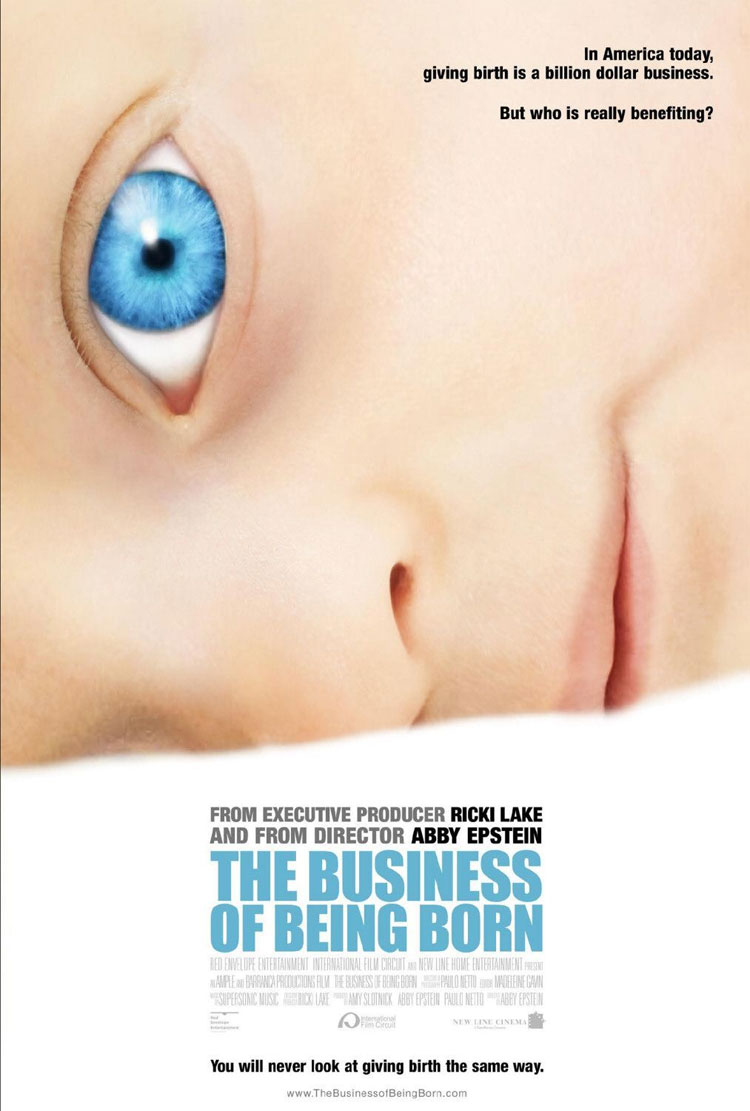 This is a great movie that criticizes the American health care system on the use of medical emergency practices for giving birth instead of natural contingency. This movie also has great stuff regarding home births and water births. However, you should not apply any of practice of this movie at home. It has only made to change the general birth perception of medical sector of America.
Juno: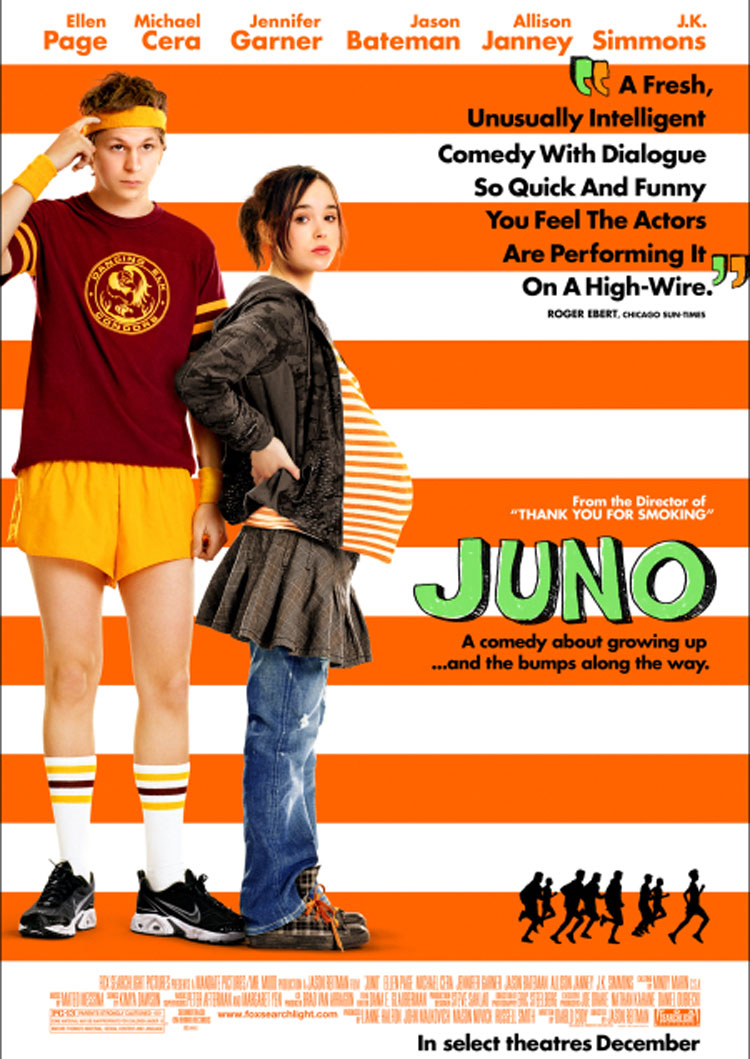 The story of this movie revolves around a sixteen years girl named Juno who gets pregnant and decides to give her baby her adoption because of poor financial conditions. Basically, the film has more content on pregnancy and after pregnancy precautions as compared to parenting guidance. On the contrary, the movie gives a lesson that if a sixteen years immature girl understand the importance of being a parent, then other new moms must realize it too.
Baby Boom: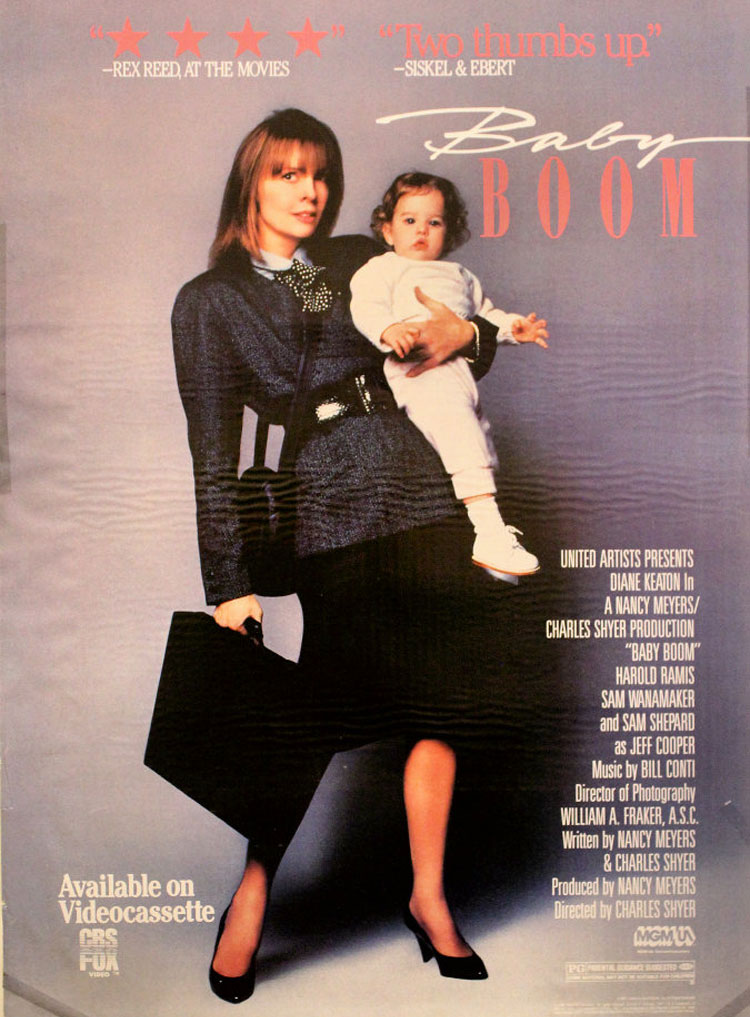 Baby Boom is a romantic comedy of late 80's starring Diane Keaton as foster parent of six months baby girl. This is considered one of the pioneer Hollywood comic movies on the issue of parenting. The film teaches valuable parenting lessons to new moms in a very convenient manner. I hope you will love to watch it.
Storks: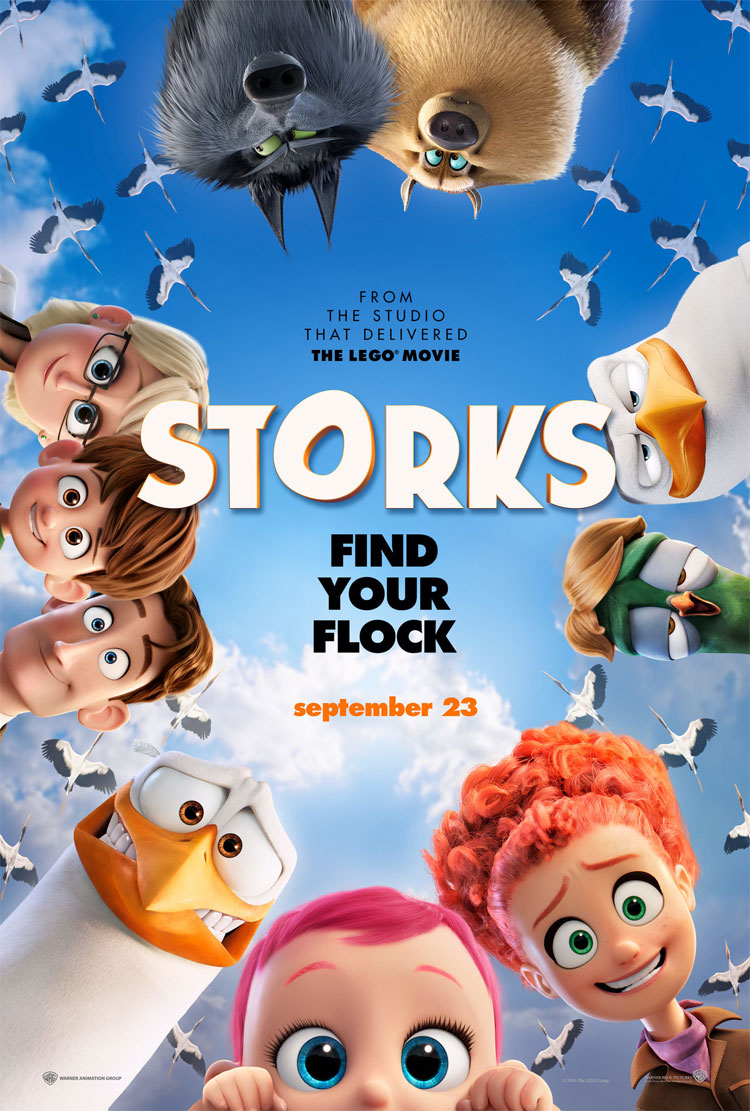 Animated movies are also considered a desirable source to deliver sensitive information and guidance. Yes, there is good news for first-time moms who love to watch animated films. This movie is about an infant girl named Tulip. The remaining story of the movie you could discover after watching it.