Outdoor Pregnancy Shoot
A couple, who decided to tie the knot of their life, wishes for three main events that they don't want to miss at any cost: Marriage, Honeymoon, and expectation of their child. Several couples spend a lot in arranging a marriage so that they can capture their beautiful moments with their loved one. Similarly, they plan for the honeymoon where they can spend quality time with each other to understand and build a great bond. However, when it comes to the expectation of their child, they definitely care too much for a healthy and fit child.
Being pregnant is a beautiful thing especially for first timers. Capturing those moments before your little one arrives is extremely needed. You will value your maternity photos in your entire life, and your child grows by watching the love and affection between his/her parents.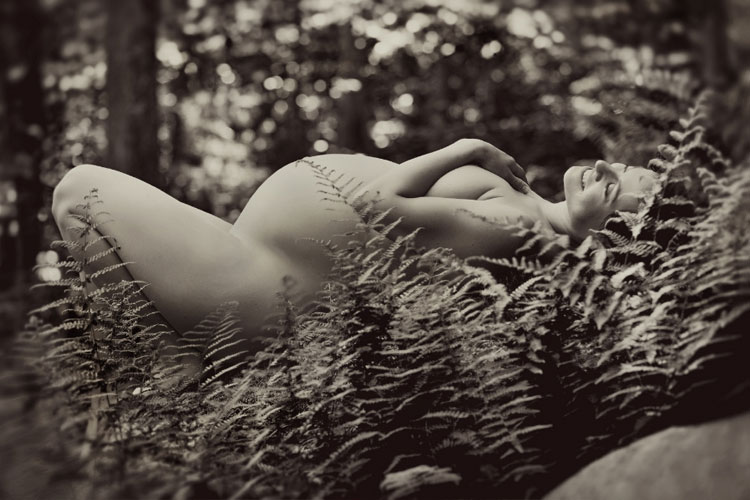 You must not feel ashamed if your stomach is popping out because you are blessed with a miracle. So, if you are planning for the shoot, then be confident because your face will glow more than normal days.
With your body's shape changing, you probably are not sure what looks best in front of the camera. Here we have shared some inspiring dresses to wear for outdoor pregnancy shoot. You just have to take ideas from the best collection that we have referred here. Look beautiful, capture some stunning moments and make a big frame of it that you can put on your wall.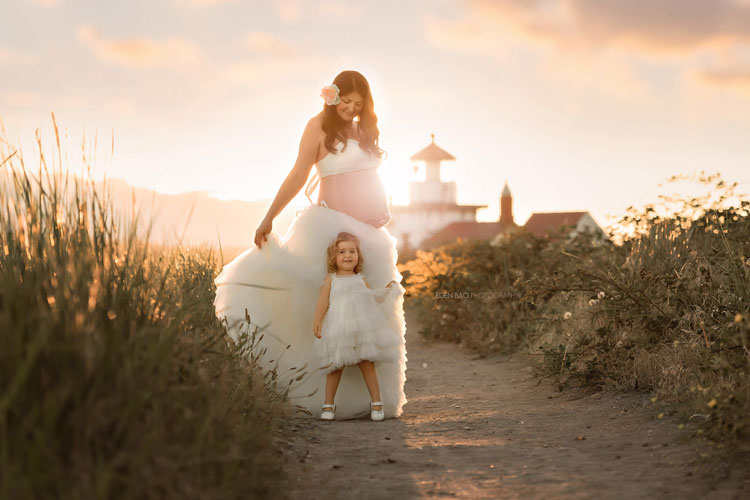 You must have to wear the comfortable attire that is easy to wear on and off. Here is a beautiful dress shown in the picture that can be worn comfortably all day. Its style will give a great appearance and you will surely get your pleasing portrait. Isn't it amazing?
Wearing maxi style dress always increase the allure of the appearance that is why wearing the ideal dress would be the perfect choice for the photo shoot. It comes in various styles and design from which you can take ideas.
Sometimes it looks charming when it comes to the skirt. So, search for the impressive designed skirt that will not only give you the best fit but also increase the appeal of your personality. The best thing is that it is easy to wear in whatever pregnancy month you want to wear.
All the dresses for the expecting women are almost the same, as they required loose clothing to wear. The color should match your personality so that you will love the photo frame that is going to shoot on these days. Don't get hesitate in wearing these types of clothes because it gives fantastic look.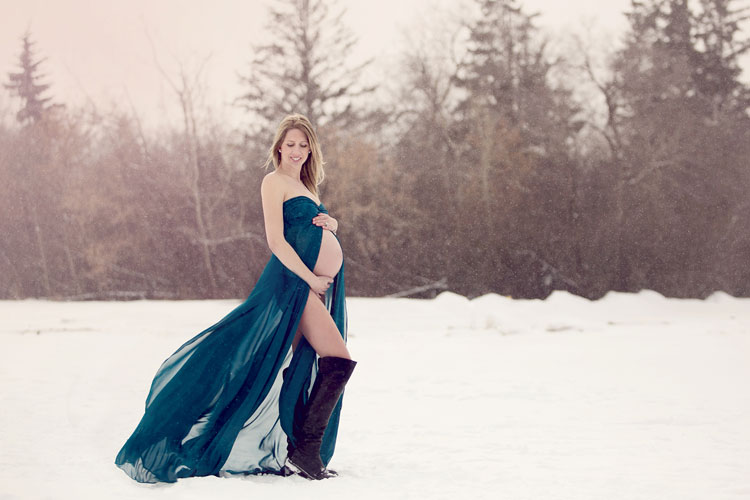 There are some of the ladies who can easily wear the cotton material dress on this special day. Let's shoot in the fascinating clothing that will give you the best fitting. Get the best style of the dress that will allow you to come up with the eye-grabbing shoots. It is stretchable so that it will adjust according to the size of the stomach.
The cotton top also comes in a variety of styles from which you can choose the best one as per your choice. Wear the solid color that brings the charm to the appearance. It comes in various styles colors, print, and different sizes of sleeves and skirt from which you can get the best one. An expecting woman needs the best quality material products that should not irritate her while wearing so be careful when you are purchasing for her.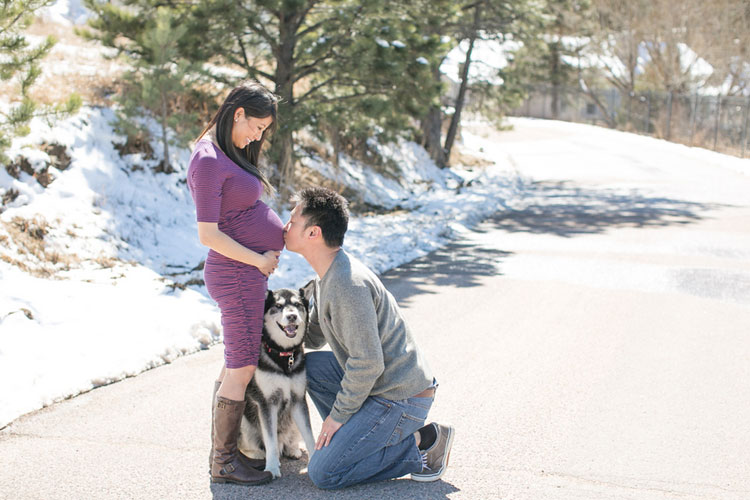 If you love the style of gown, then you can try this type of clothing that comes in decent colors and superb ideas of designs. For the eye-grabbing clothing, you have to visit online stores that will offer you the best rates on the clothes. Light colors always look stunning, so get the ideal piece now that will give you an attractive look when you are going for the outdoor shoot in pregnancy.
If you are comfortable with wearing tight clothing, then you can take ideas with it. Don't get worried when you will see the body curve, because you have to feel proud of these beautiful curves. Black always suits all the women, so let's try a black charming suit that will give you stunning look among others.
Not only Outdoor pregnancy shoots will give the memorable moments, but also using some creative work also the worth. You can make some handmade statue of the pregnant women that you can use as the cover for your baby after the born. You can check the below-shown link that will help you in creating such inspiring products. It can also be used for keeping as per showpiece. Isn't look amazing? There are many stunning ideas for a pregnant lady from which you can take inspiration.
You might have plenty of things to do before the little one arrives, and selecting the dress for maternity shoot may take time. So, without panic, get some impressive clothing that will boost your personality. The style seems attractive and best look all the time. People will definitely give best compliments when they will see your pictures of the shoot. Therefore, which one will you select for your upcoming photo shoot session before the delivery date? After pregnancy, you can avail the slimfit jackets from usajacket.com where you will find exclusive ideas of clothing that can be worn anytime.