One of our best leisure time activities is watching movies. They are informative and dramatic and of course the element of fun and intensity. There are many genres like action, comedy, romance, and thriller.
Sometimes we cannot allow children to watch the movie that we love due to certain reasons like gruesome action or age restriction by filmmakers. That's why movies for kids are made separately so that they can enjoy their time without any trouble to censor or restriction.
Today we have brought the list of Best Kids Movies. Now I am dividing them into two different categories of recent past and future so you will get to understand them easily.
Best Movies for Kids in Recent Past:
You must also know that movies for kids are often made in animations form and also in movie style.
The Lion King (1994)
This classic animation movie by Disney is all time favorite of almost each and every kid. The story revolves around a young cub named Simba who face some unlikely circumstances which will make his life upside down and he has to grow according to them. An interesting fact is that it is ranked at number 9th in an all-time highest-grossing animated movie in history.
Monsters, Inc. (2001)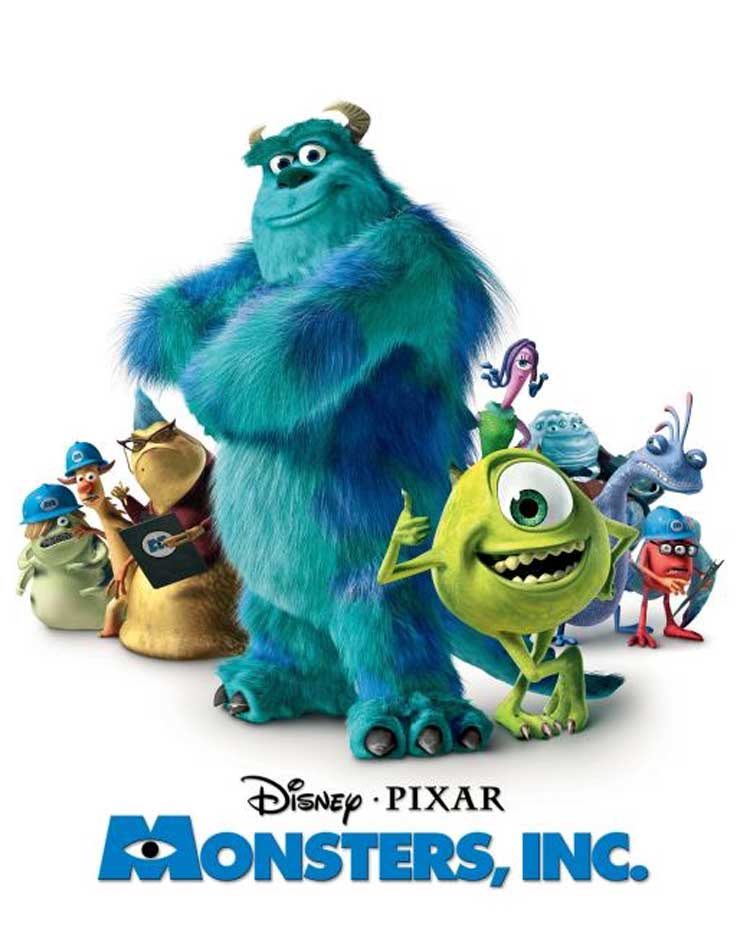 Produced by Pixar and distributed by Disney, this another super amazing animated movie for kids is about James P. Sullivan the top scorer in the largest scare factory in monster's world. Sullivan is in top form when a little human girl (BOO) comes into their monster world. What comes next is a roller coaster ride, and also Sullivan has to stay aware of his nemesis.
Kung Fu Panda (2008)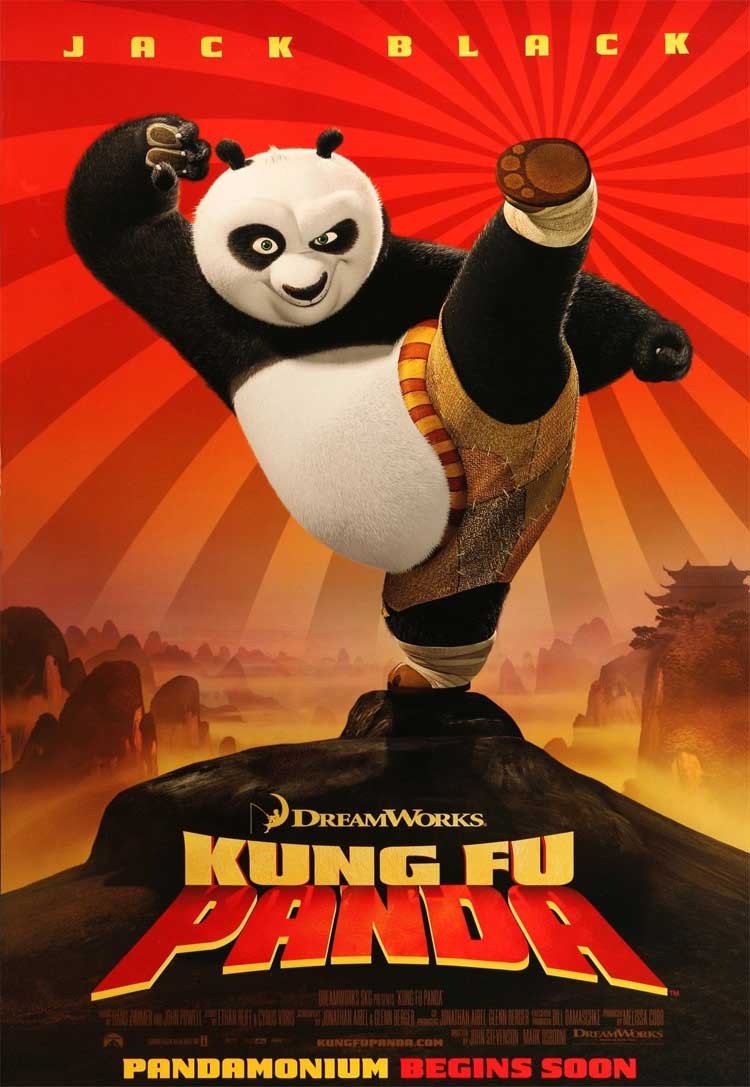 The main action figure in this very hilarious animated movie is a very lazy, very fat panda named Poo. He secretly dreams of becoming a member of Furious Five, and surprisingly he gets selected as per the ancient prophecy, and now he must go through all training to get ready to face the extremely dangerous Tai Lung. This movie is produced by DreamWorks Animation, and it was such a big hit that its several sequels were made as well.
Despicable Me (2010)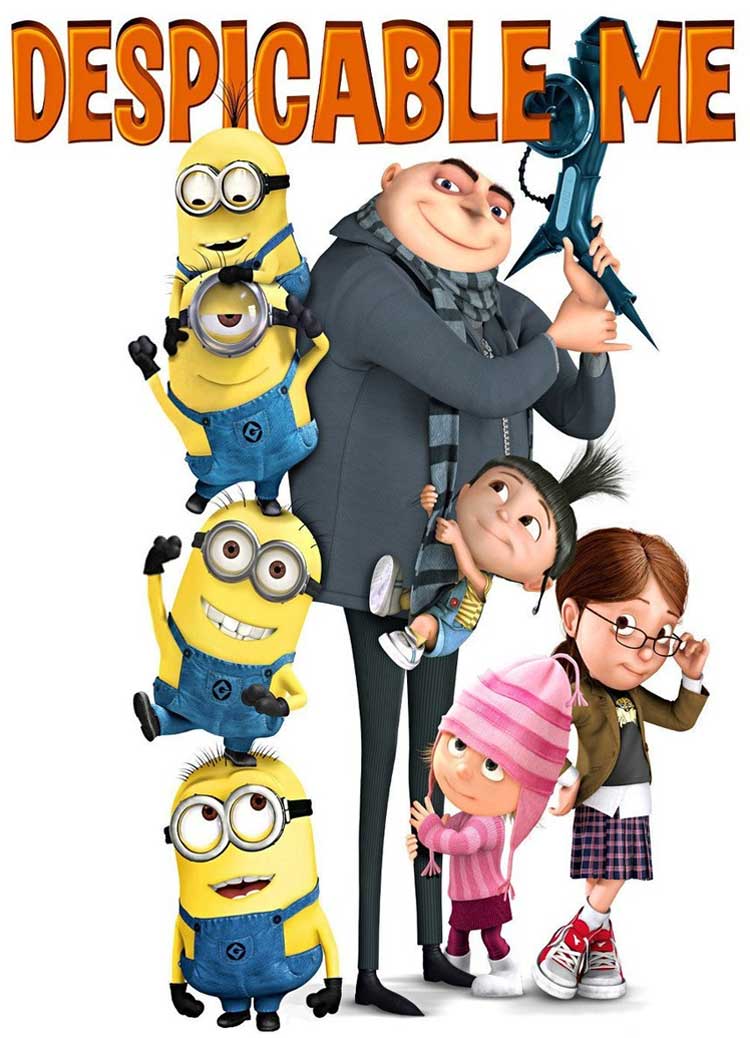 An evil scientist to love wicked things and plans to destroy the moon is all-ready and prepared but one thing he forgets one thing; three little adorable orphaned girls love him this much that they want him to become their dad. This film also saw the introduction of MINIONS, the small yellow characters who have taken the world by storm. It is a must watch as it has so many feelings and meanings and lessons for kids.
How to Train Your Dragon (2010)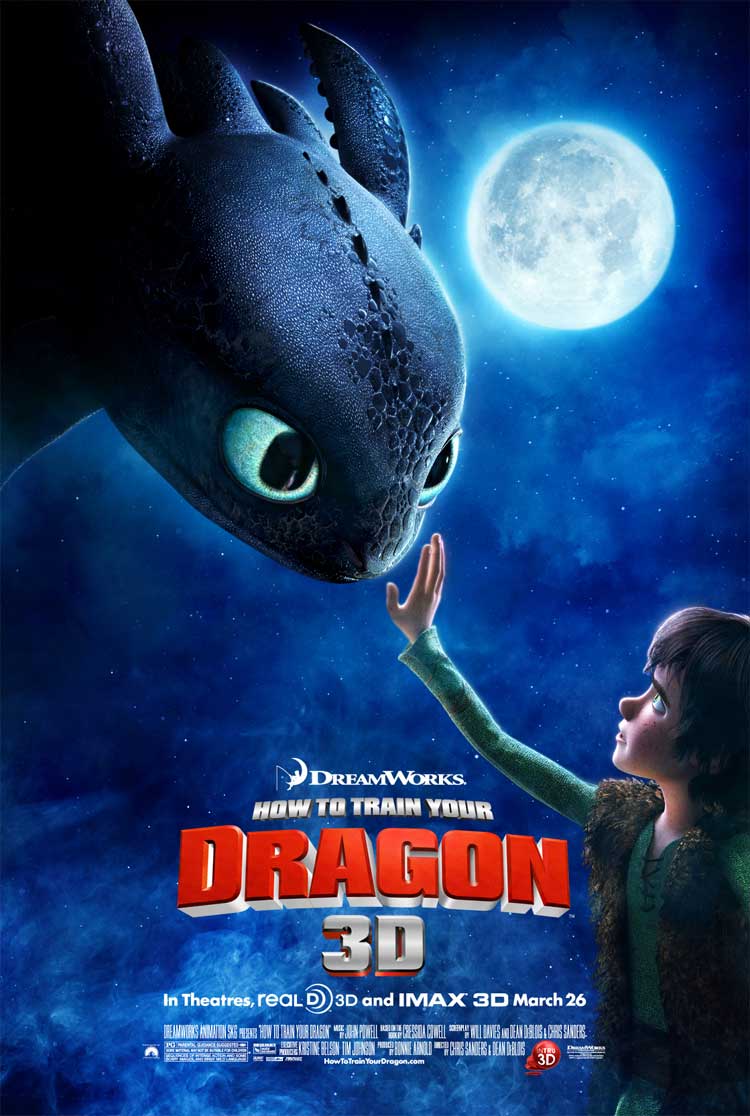 Representing the Vikings era, the Norse people live by killing dragons. But Hiccup is a young Norse teenager who unlike his father and many other members of his clan does not kill the dragon he comes across. In fact, they form a bond, and the film is all about their friendship. Excellent production by DreamWorks Animation.
Frozen (2013)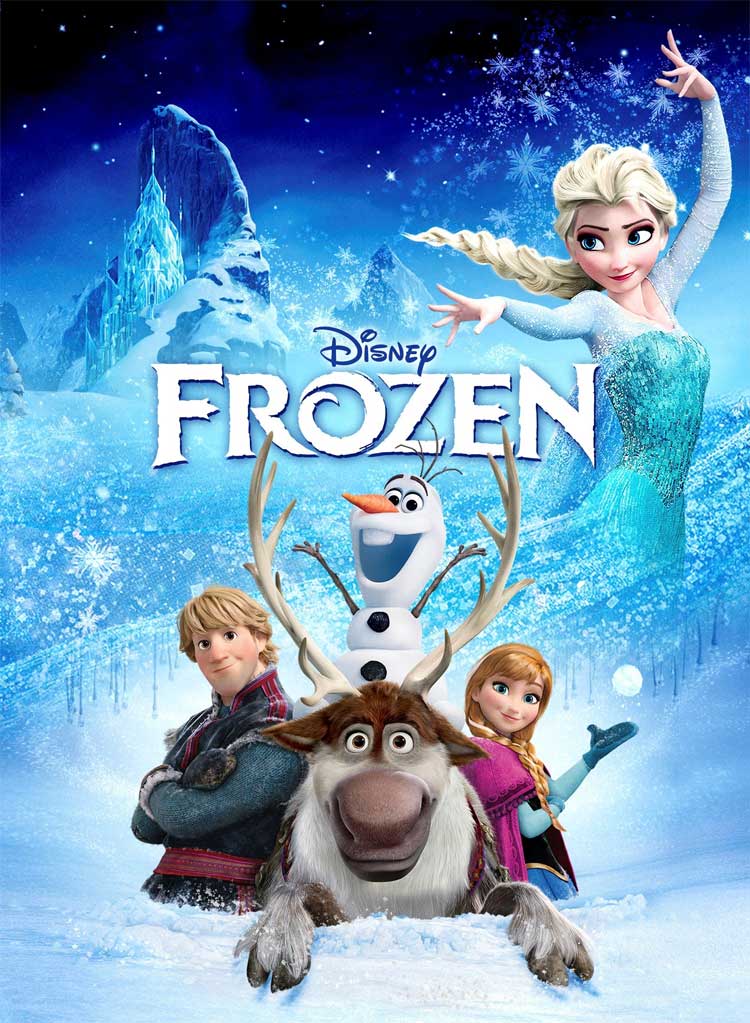 A relatively new idea introduced in this animation by Walt Disney. A princess Elsa with extra ordinary powers must conceal it from the word because of it being dangerous. But when she extraordinary shows it, she runs off and brings climatic change so severe that it could kill everyone. Her younger sister and princess Anna must calm her down bring her back to bring things back to normal.
The Lego Movie (2014)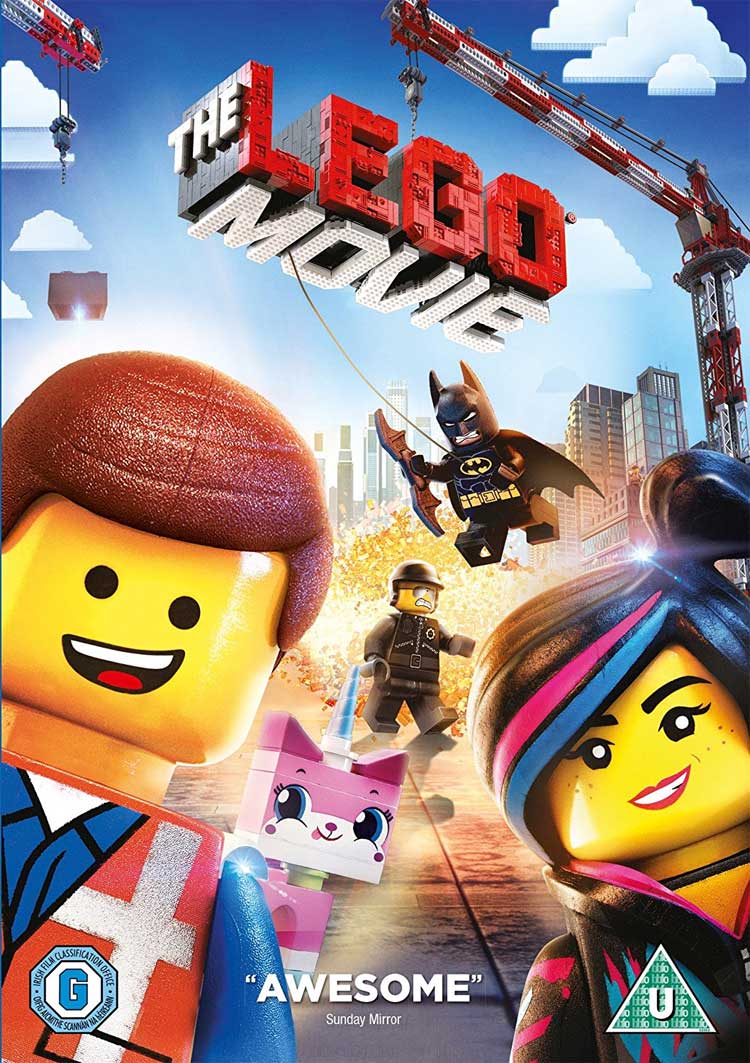 Based on the Lego games, it is about an ordinary Lego figurine Emmet who is mistakenly chosen as the special so he will protect the Lego world from evil. This movie is hilarious and on point and what makes it special is the constant reminder about the real world in skeptical yet funny ways. Inside out (2015): another production by Walt Disney, this animation is about the emotions that live inside a young girl Riley. Form the time she was born till the end of life; these emotions live with her and guide her through life-changing events and new situations.
Finding Dory (2016)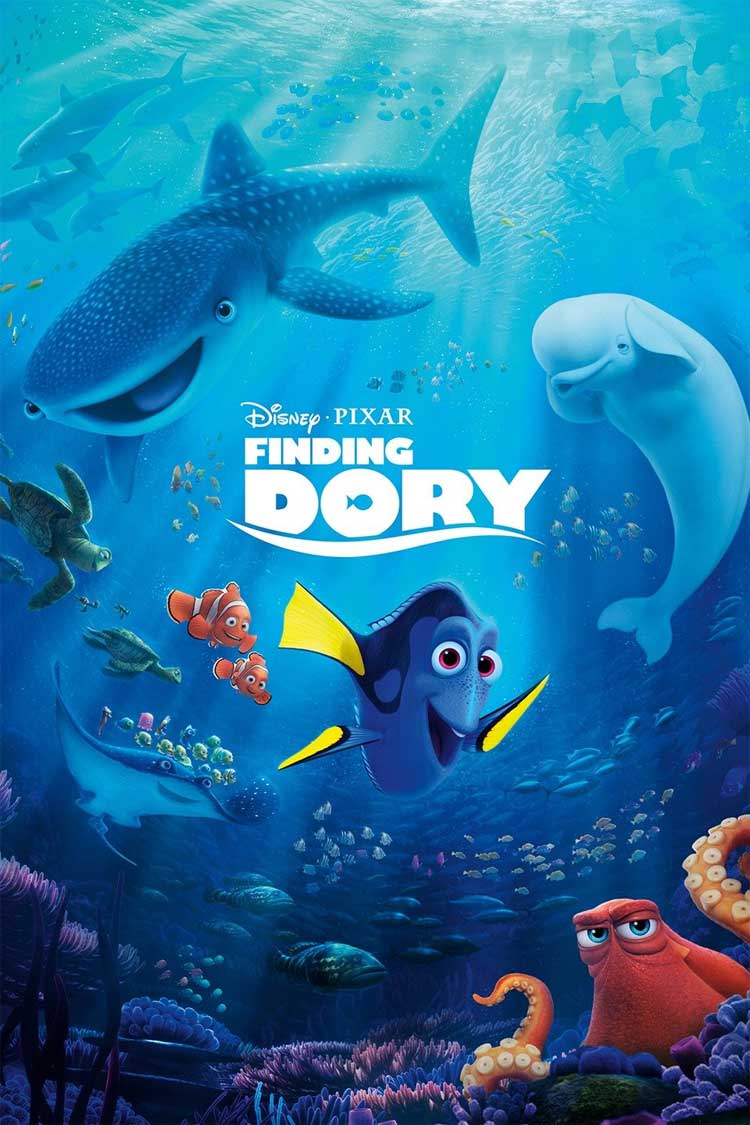 It is a sequel to the movie Batman Nemo. Amazingly produced by Disney, it is all about the small, blue, big-eyed Tang fish Dory who suffers from memory loss after every 10 seconds. Along with her friends, she set off to the journey to find her parents who she hasn't forgotten after so long.
Moana (2016)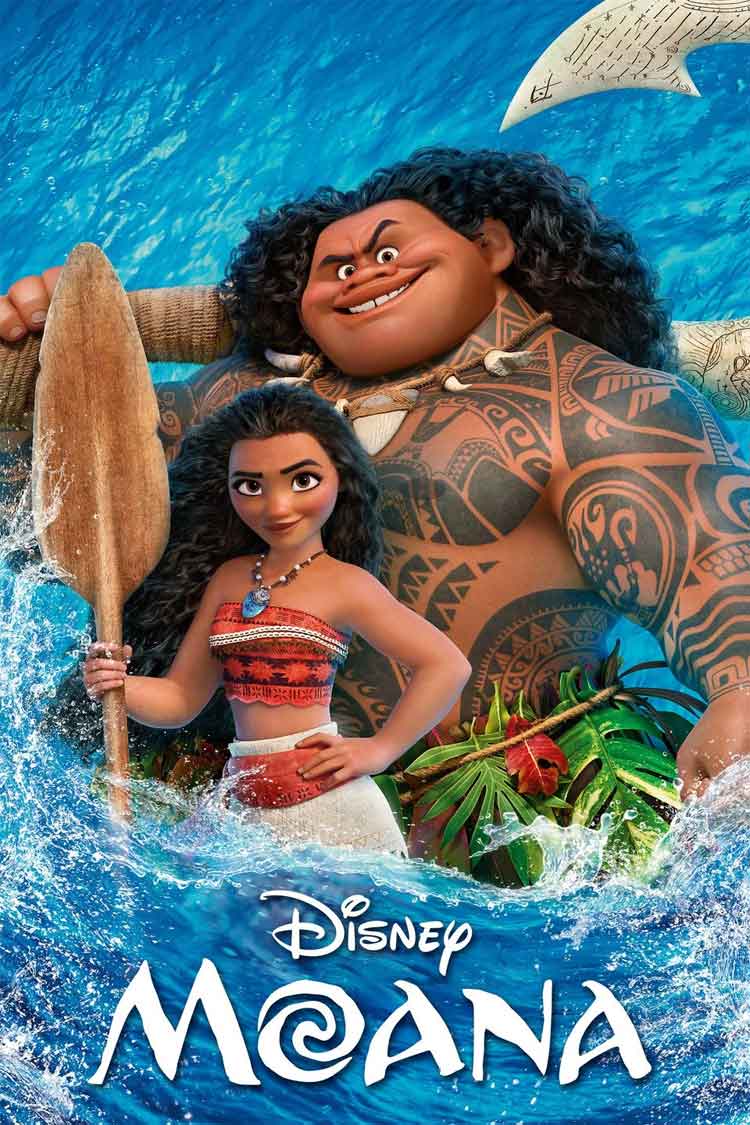 Another classic movie by Disney, the story is about a teenager Moana who set off to find the demi-god, the shapeshifter Mui to restore the heart of ocean and bring peace back to the life with the help of the ocean itself.
Zootopia (2016)
The story is about a young rabbit that joins the police force of the city of Zootopia and is quickly promoted to solve a mystery case along with one of the quickest and wiliest fox of the town. This is a Disney production and those kids who love animals must watch it because Zootopia includes each and every animal one can think of.
The Jungle Book (2016)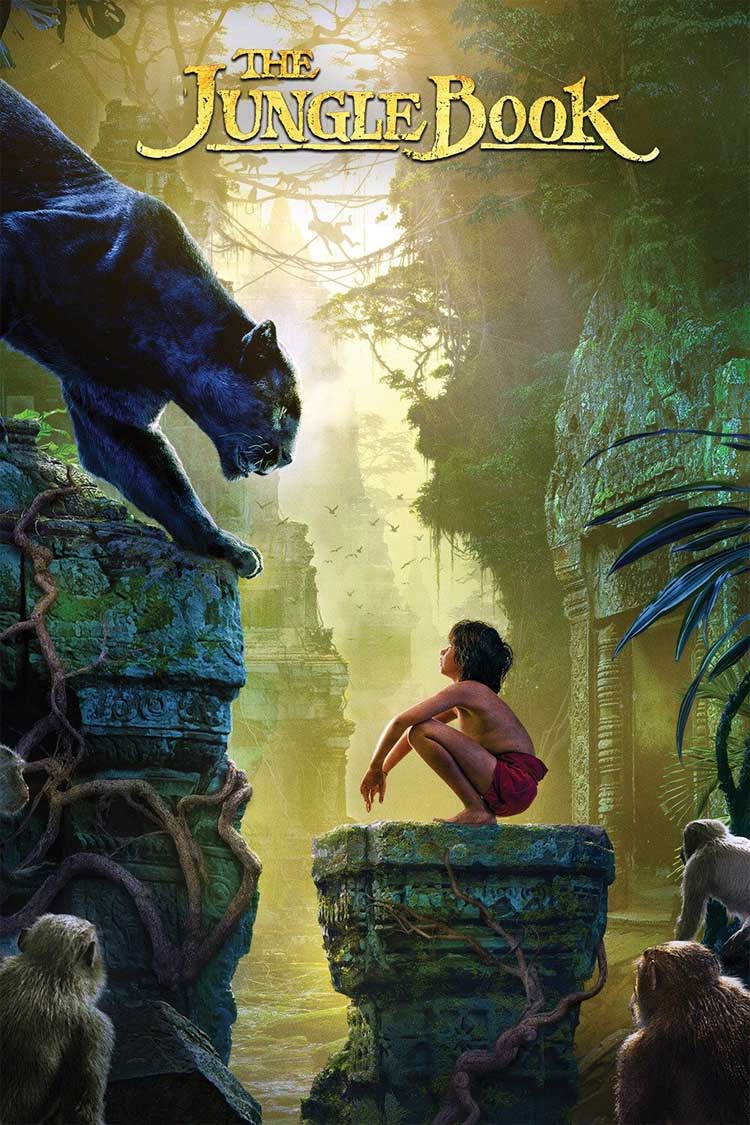 It is a remake of the children story of the same name. The story is how animals of the jungle found a young child and wolves raised him as one of their own. The child grows up to be Mongli, but he must find some way to stay safe as the fearsome tiger Sher Khan is all set to kill him.
Trolls (Film) (2016)
A movie about how the bergins invade the troll's village and kidnap the friend of the princess Poppy who is the happiest troll of all. Now she must go on a journey along with the overly cautious and extremely sarcastic Branch to save her friends before they get eaten by the begins.
Incredibles 2 (2018)
A sequel of super hit Incredibles; this movie takes from where the first one left. This movie is about how a family of superheroes comes together to fight evil, and they must protect each other as well. Disney is the production house, and they have done total justice to this sequel.
Small foot (2018)
A Warner house Production, this animated movie is about the happily living yeti that comes across a human for the first time in his life. When telling about his incident to his villagers, he is shunned and outcasted. Now he must prove himself right and sets off on the remarkable journey.
Spider-Man: Into the Spider-Verse (2018)
A combination of super names in the world of animation, different houses like Marvel, Sony, Columbia, Arad, and Pascal came together to produce this super fantasy movie of spiderman. The story is about a young kid Miles who looks up to Spiderman as a hero, accidentally get bitten by a radioactive spider and develops spider-like qualities. But he must fight with villains and time dimensions to bring everything to normality. This movie is selected for the Oscar 2019 and according to the current news; it has won in that category as well.
New Kids Movies Coming Out in 2019
How to Train Your Dragon (2019)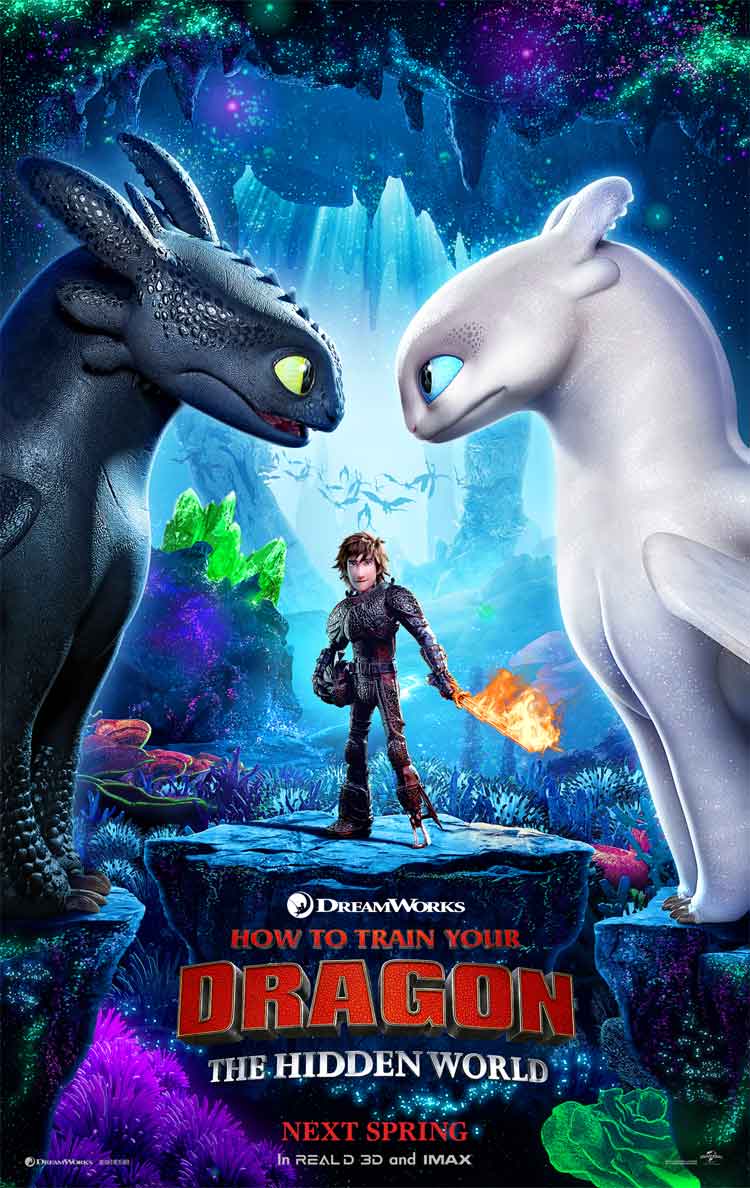 The Hidden World: this is the sequel of the movie How To Train Your Dragon. It is about the dangerous threat Hiccup's village faces and him along with his dragon night fury must fight it to protect his village. It will be released in 2019, month not being cleared.
The Lego Movie 2: The Second Part (2019)
The Second Part: it takes from where the first one left. The invasion of the outer space aliens create havoc in the Lego city and Emmet along with Lucy, batman and others must come together to fight against the threat. It is expected to be released in February 2019.
Toy Story 4 (2019)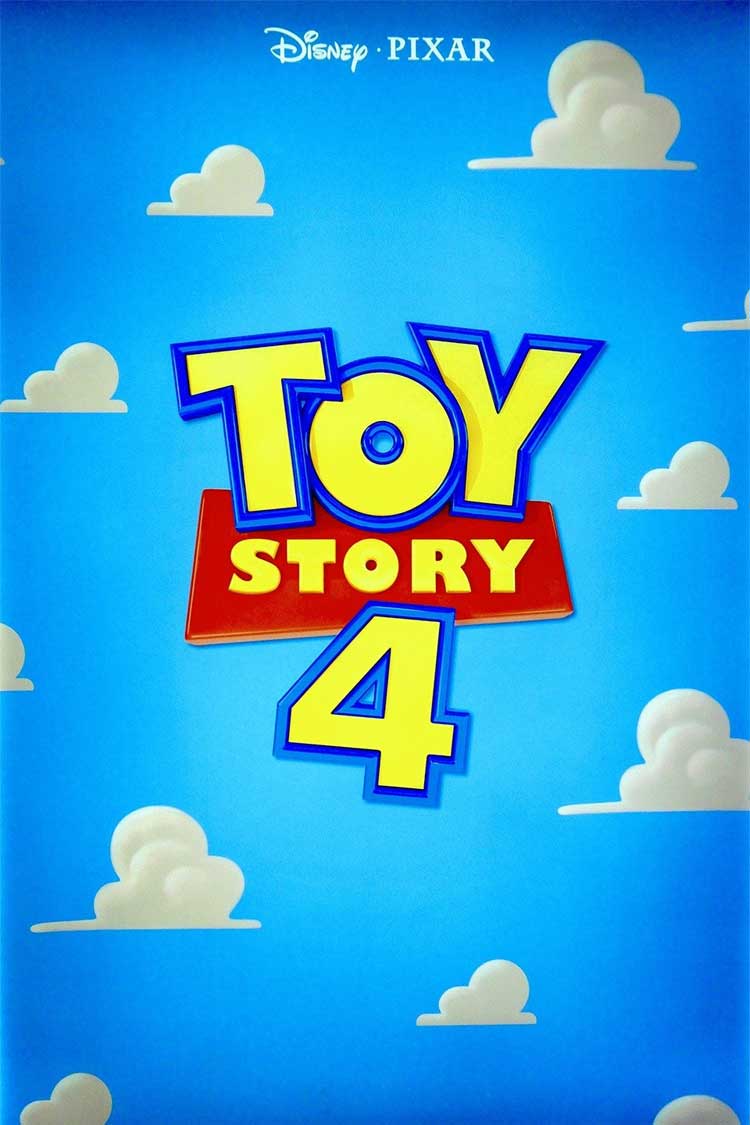 Soon to be released in June 2019, Toy Story 4 is about how woody takes upon himself to show to his fellow toy what a life is for toys and why they must embrace it. But little he knows that life has planned for him as well.
POKÉMON Detective Pikachu (2019)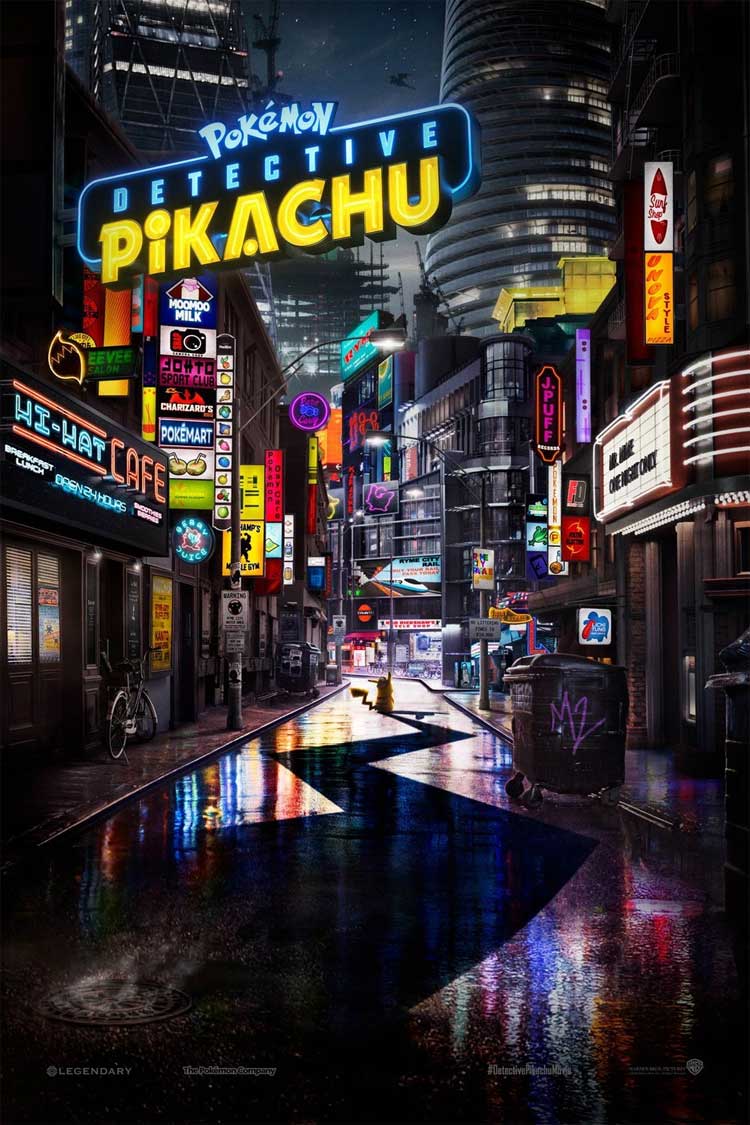 When a young man's father gets disappeared all of a sudden. He joins forces with Pikachu to find about the case and solve the mystery behind it. Pokémon Detective Pikachu is all set to be released in May.
Frozen 2 (2019)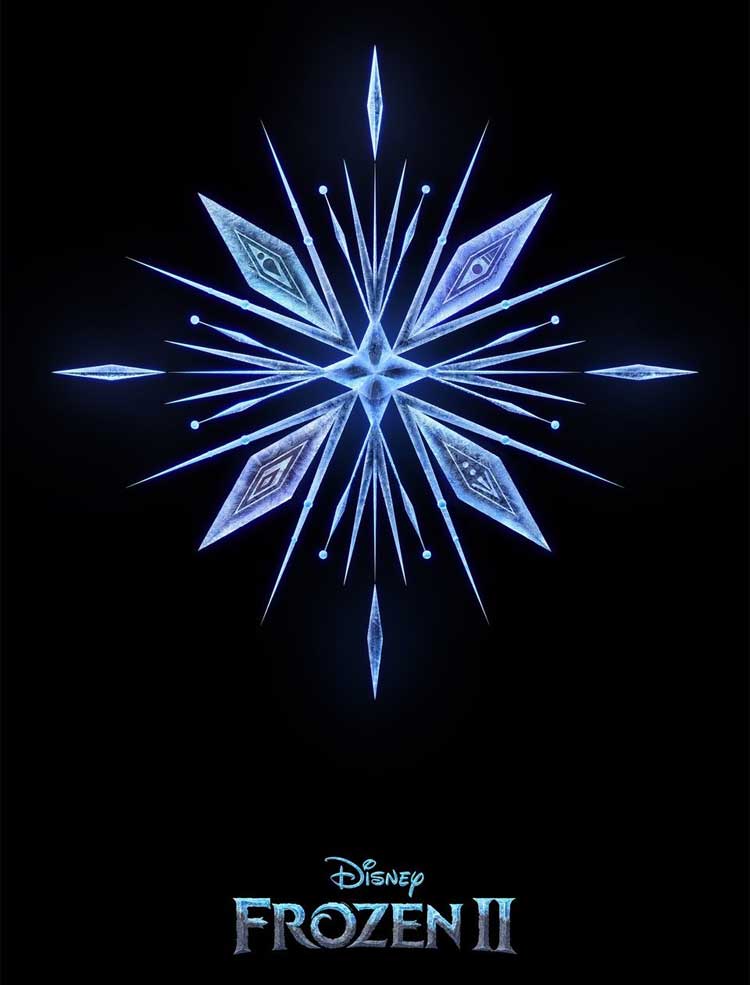 The sequel of the first part Frozen, Elsa along with her Sister Anna must fight the odds to bring peace and balance in the world. This very much anticipated movie will be released in November 2019.
Ugly Dolls (2019)
A very different and fundamental lesson holding animation for children is all set to hit cinemas in May. This is about a town where the ugly dolls live happily, and they are content with how they love, and they love the strangeness, but when few dolls travel to another side of the mountain, they come across the perfect and beautiful dolls. Now they must face the dilemma of inner beauty and outer beauty. May will see the release of this amazing animated flick.
The Angry Birds Movie 2 (2019)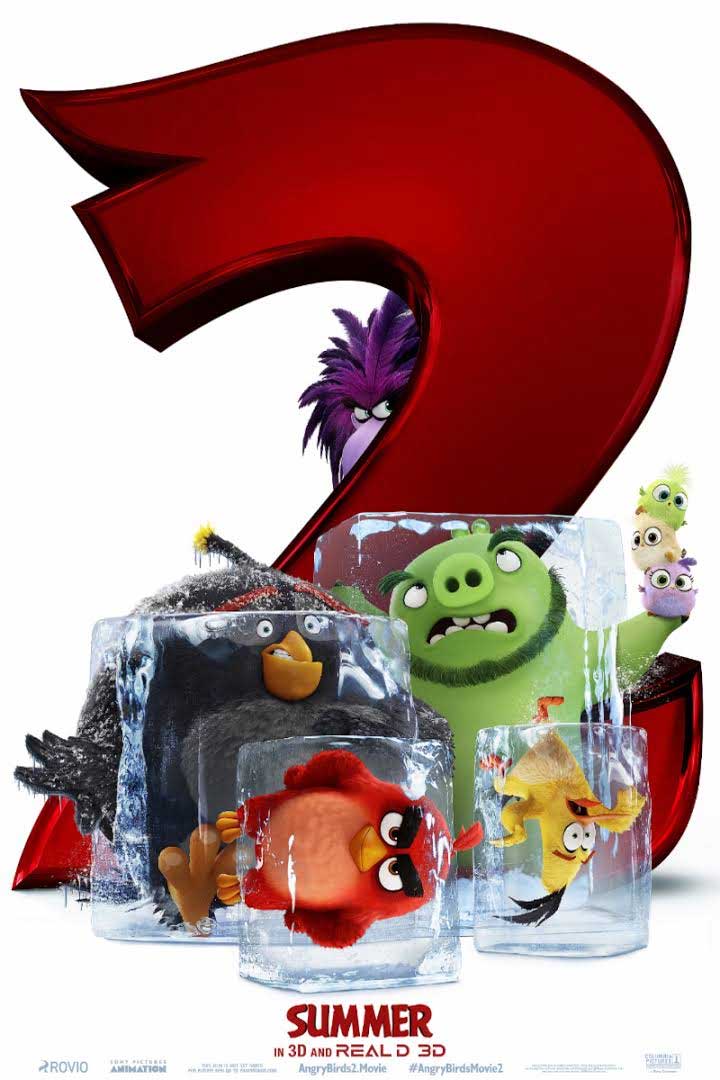 Based on the game version, this flick tells about how the flightless birds and the green pigs take their usual riots to whole another level and with the weather changing, the fights are about to get more interesting. It is going to come in August on 16th.
Sonic the Hedgehog (2019)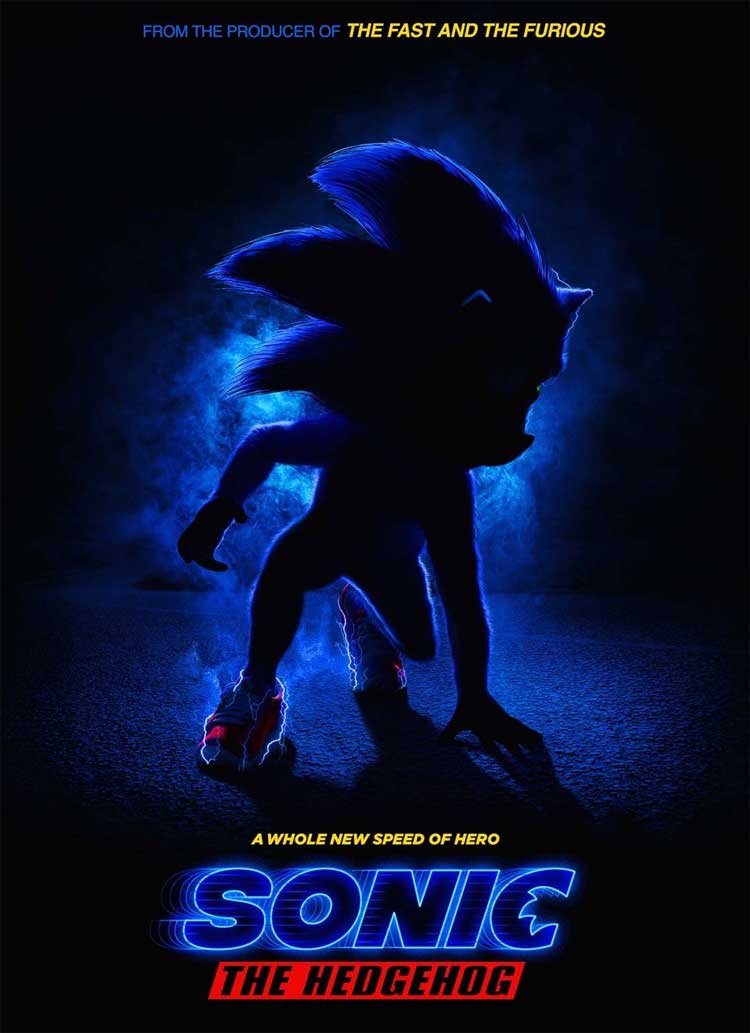 Another animated movie based on the famous video game for kids. The story is about how the small town sheriff takes help from Sonic the hedgehog who can run fast as a bullet and can jump high in the air to fight against the evil Dr.Robotnik. It will get released in November.
Descendants 3 (2019)
The first one of this type in this list, it is a musical television movie which is about how teenagers adjust to their lives outside their island prison and must free their parents to form captivity. Two movies were earlier released so it is a sequel and it will be released sometime in mid of this year.