Lip Plumping Products
Lip plumping products have been taking the market place like wild fire. People consider buying lip plumping products as a very cheap way to make the lips fuller and more beautiful.
Lip plumping products that actually work and make the lips look fuller and bigger are so very hard to find. Many products that claim they work on the lips actually work oppositely and might prove to be dangerous for the lips.
On the other hand, some products provide the lips with a very unpleasant tingling effect which can be annoying and one might want to dispose off the product which means disposing off all the money invested in buying that specific product as well.
5 Best Lip Plumping Products
Well, but yes, a little bit of research can for sure, save you. For people who want to get swollen, natural looking lips with the use of products, you do need to get any one of these lip plumper's which have been enlisted below. These products work within the lips to ensure fuller lips. The products are not dangerous at all and yes, not irritable too.
Here are 5 best lip plumping glosses or treatments that provide the kind of effect to the lips that any girl would need.
1- Too Faced – Lip Injection Extreme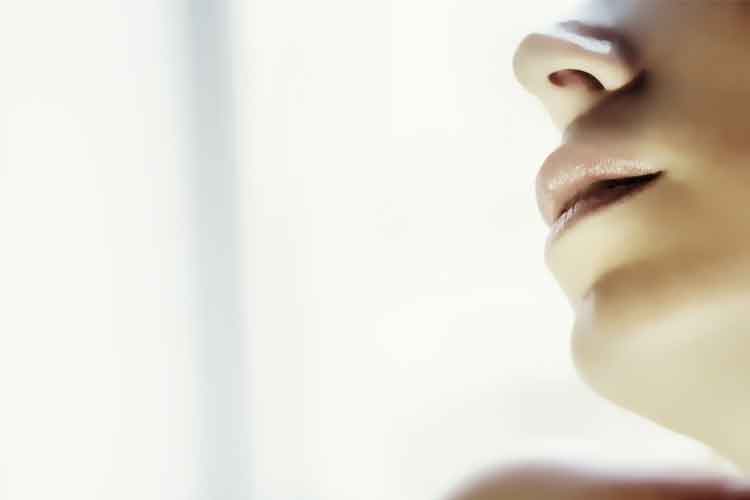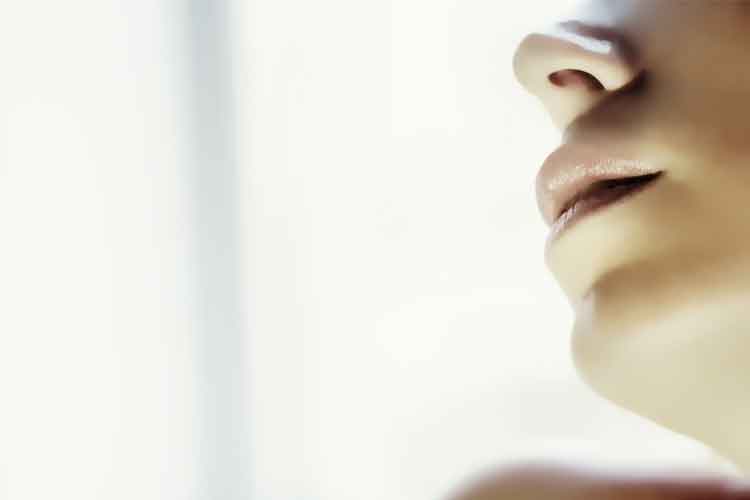 The stinging sensation created through the use of this is not irritating or annoying at all. It is quite acceptable.
Hetingling treatment also provides you with a layer of shine and the kind of moisture that your lips need.
The effect is immediate. One gets fuller and bigger lips with in just a few minutes of the application and this is what makes the product worth all the appreciation that it gets.
The consistency is just like a gloss but it not sticky or gluey and does not make the hair stuck in on the lips. Also, the smell is something which makes the gloss even more likeable.
2- Skin Media Lip Plump TNS System
So this product works on 2 things. Not only does it work and provide the tingling effect to make the lips look bigger and fuller, but it also works deep into the skin of the lips to condition and moisturize it which will hydrate the lips deeply. This is very easy to easy and one sees immediate results so you can apply it shortly before any event or before applying any lipstick. After the application of the product, be sure to leave it for a few minutes and then fill the lips in with color.
The consistency is amazing. No, it does not make the lips sticky or chapped rather is very comfortable. This product is literally one of the favorites of numerous customers who are buying it like crazy.
3- Dior Addict Lip Maximizer
Okay, so one look on this product, and you will sure want to get your hands on this crazily good product. Let's talk about the plumping effect that it provides to the lips first. The effect is obviously immediate. Just after a few minutes of application, you feel the tingling minty feeling which is pleasant and then you see a visible difference in your lips which is decent and makes sure it maintains the health of the lips without ruining the texture of it.
The color is also appreciable. It is a light baby pink tint which is super natural. It does not look fake and so you can pair it up with any matte lipstick or any other color. Moreover, you can also apply it alone on the lips which will look perfect for a no makeup look and will look super delicate and pretty on the lips.
So the beautiful color along with the lip plumping effect is just a bonus point which will force you to buy this product.
4- Sally Hansen Lip Inflation Plumping Treatment Clear
So let's just make one thing clear before starting. This product is clear and transparent. It does not include any kind of pigmentation or any kind of tint to it. Rather is a glossy consistency which is all transparent, shiny and yes moisturizing.
The lip plumping effect is amazing. Like one swipe on the lips and you feel as if your lips are all freshened. The cooling effect in this product serves as a cherry on top and makes it a very ideal product. The presence of ginger and cinnamon work together deep within the skin and end up providing the lips with the kind of inflated look that one requires. Within just a few minutes, you get your desired results and you can just simply apply any kind of lipstick to achieve that perfection in your lips.
5- Physicians Formula Plump Potion Needle – Free Lip Plumping Cocktail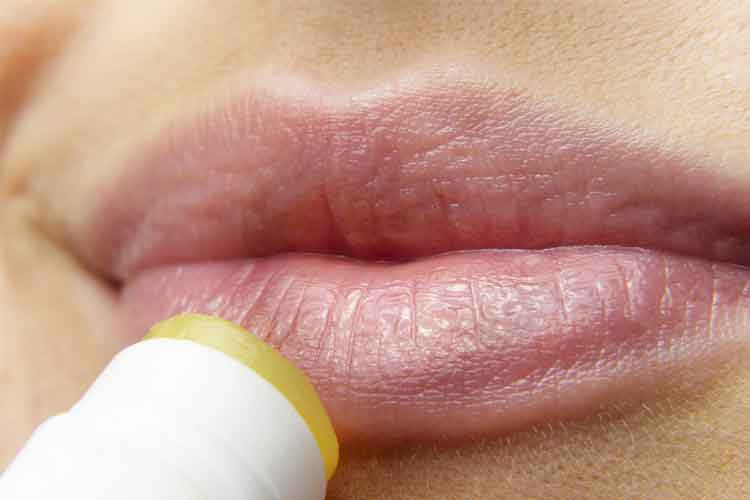 So many people find the lip plumping effect, that is the tingling, super uncomfortable and are not willing to use any lip plumpers because of it. Well, if you are one of those people, then you need not to worry because we have the perfect product for you here in this list.
This product, is tingle free as the name indicates. It does not make one feel any kind of tingling effect rather provides the plumping effect without it.
The pinkish glittery shade which is present is also super cute. So it works in two ways. It provides the lips with the pinkish tint that one needs and it also enlarges the lips just the way you want. So it is a perfect 5/5.