Frequent Urination
Simply, frequent urination means visiting the bathroom much oftener than usual. Frequent urination is not the same as urinary incontinence because the latter is caused by the improper control of your bladder.
[toc]
Causes of Frequent Urination
There are some common frequent urination causes. They are listed below:
Anxiety
Bladder cancer
Brain or nervous system conditions
Diabetes mellitus
Drinking alcohol and caffeine too much
Bladder or kidney stones
Kidney problems
Medical treatments such as the radiation of the pelvic region
Medications like diuretics
Overactive bladder syndrome (OAB)
Sexually transmitted infection such as chlamydia
Stroke
Tumor in the pelvic area
The problem of urinary bladder
Urinary incontinence
Urinary tract infection
Symptoms of Frequent Urination:
Even though you can see that one of the most obvious symptoms of this problem is the regular visit to the bathroom and frequently urinate, frequent urination still has some other symptoms. They include:
An abnormal discharge from your penis or vagina
Chills
Fever
Appetite or increased thirst
Increasing urge to urinate but having difficulty in urinating
Lower back pain
Nausea
Pain while you are urinating
Gradual loss of bladder control or urinary incontinence
Urine having a bloody or an unusual color
Vomiting
In case those above symptoms are getting serious, it is necessary for you to visit the doctor. But, if your condition is mild, you can apply any of these following home remedies for frequent urination to reduce the urge to regularly urinate.
Top Home Remedies for Frequent Urination
Lavender Oil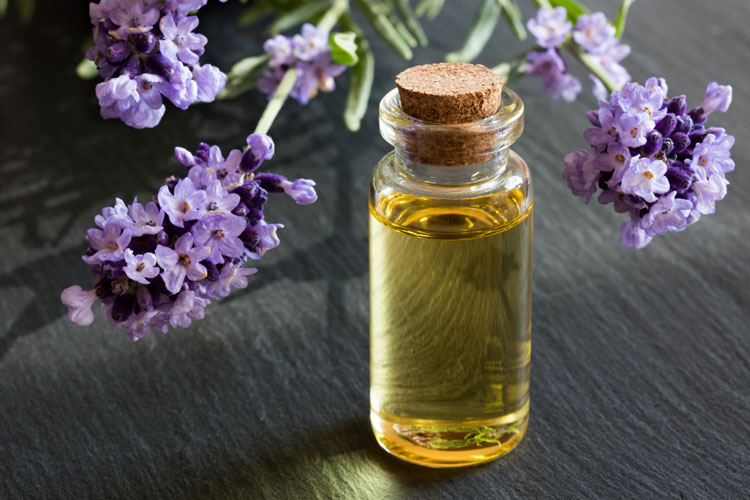 One of the most effective home treatments for frequent urination is lavender oil. As you might not know about, stress is considered as among popular causes of frequent urination. Therefore, reducing stress can help you deal with your present condition. Lavender oil can stop stress, which helps you relax.
How to apply:
Mix about three drops of lavender oil with a diffuser full of water
Inhale this mixture
Perform the same treatment for about twice on a daily basis.
Cypress Oil
When it comes to frequent urination treatments, don't forget cypress oil. The oil is loaded with a powerful astringent as well as a vasoconstricting agent which can help tighten your bladder tissues, thereby reducing your regular visit to the bathroom.
How to apply:
Add about six drops of the oil to a teaspoon of carrier oil
Rub the solution over the private body parts and get it massaged nicely.
Perform the same process for only once per day
Baking Soda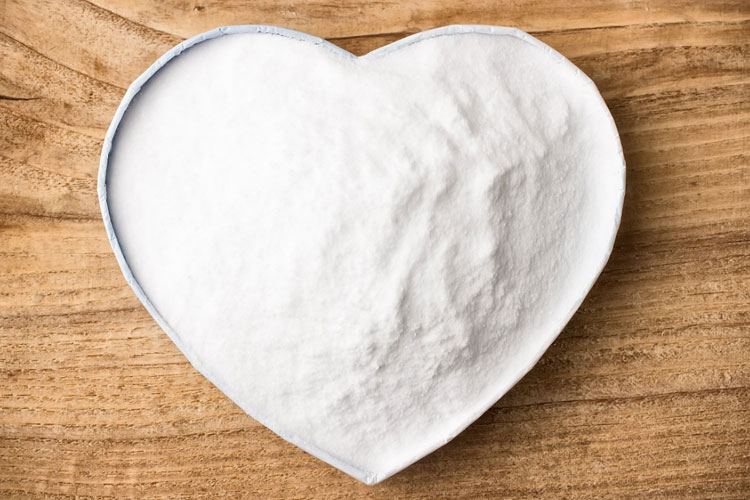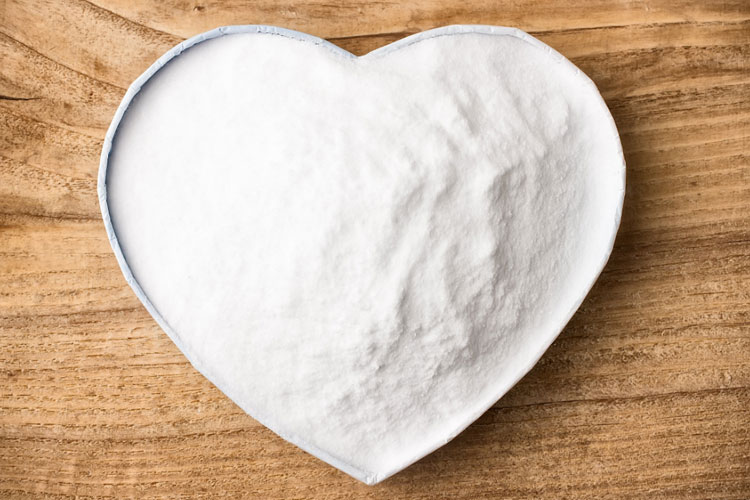 Another amazing home remedy for frequent urination is baking soda. The reason comes from its effectiveness of alkalizing the urine that can help ease the symptoms of this problem, along with another contributing factors triggering it.
How to apply:
Add some baking soda to a cup of water
Take in the mixture
Re-apply the treatment for once per day
Yogurt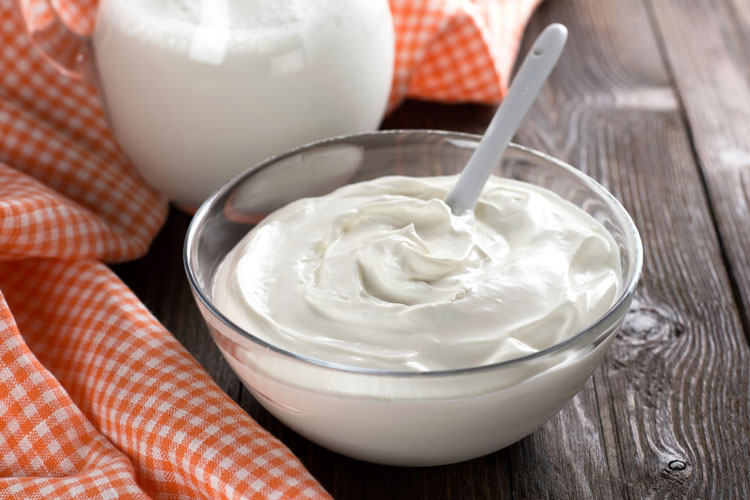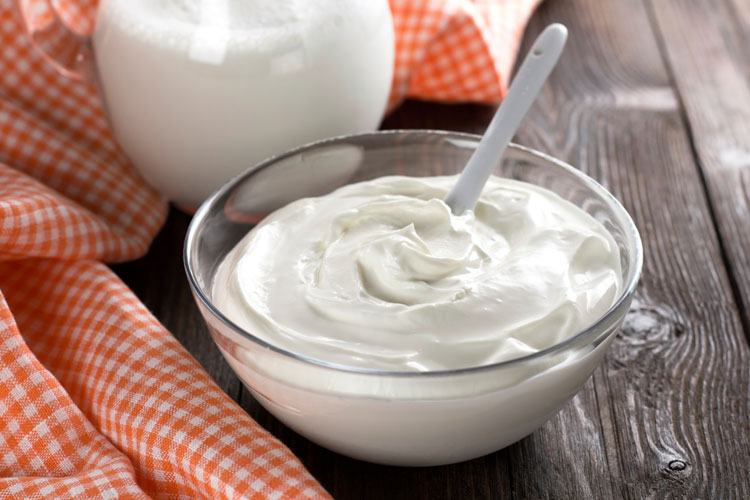 Yogurt is a good source of probiotics that are ideal for your overall health condition. The treatments can bring about the good result for your condition. It aids in curing the infection of urinary tract, known as another popular cause of frequent urinary.
How to apply:
All you need to do is eating a small bowl of yogurt and perform the same process for once every day.
Holy Basil Leaves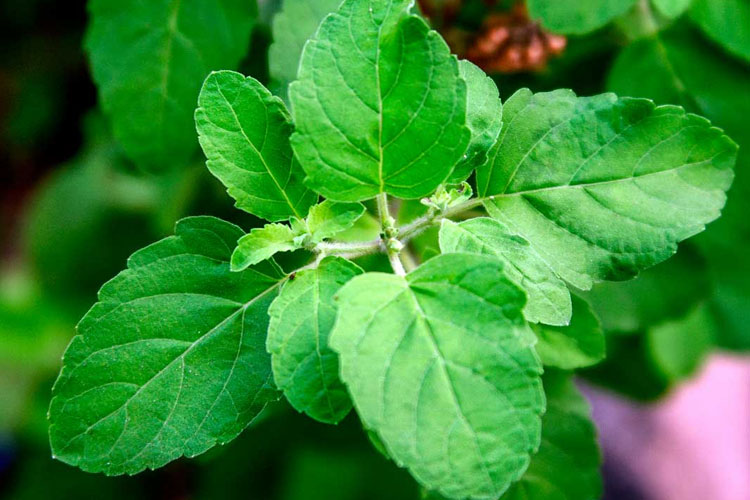 If you are suffering from frequently urinating, don't forget holy basil leaves. The reasons why it becomes one of the most effective home remedies for frequent urination is that it is loaded with antioxidant properties that can assist in getting rid of the toxin in the body. In addition, they can work well as natural antimicrobial agents that are powerful in treating the infection of urinary tract, known as a contributing factor to this embarrassing problem.
How to apply:
Prepare some basil leaves and get them crushed to help extract its juice
Add the juice to about three teaspoons of honey
Sip the mixture.
Perform the same process for only once in the morning
Cranberry Juice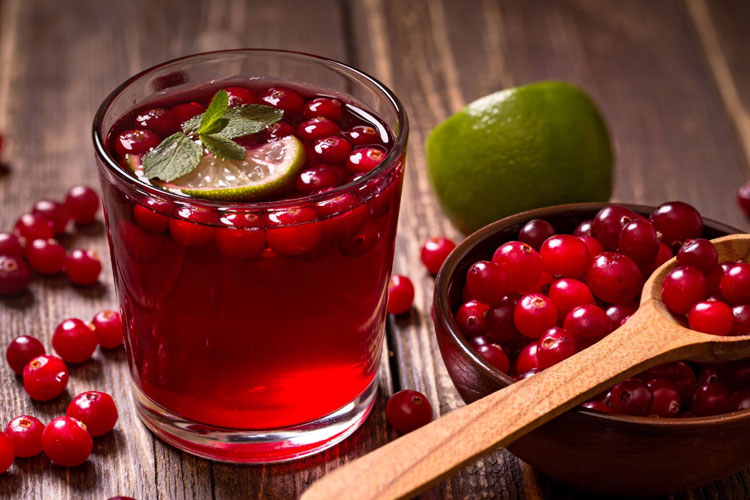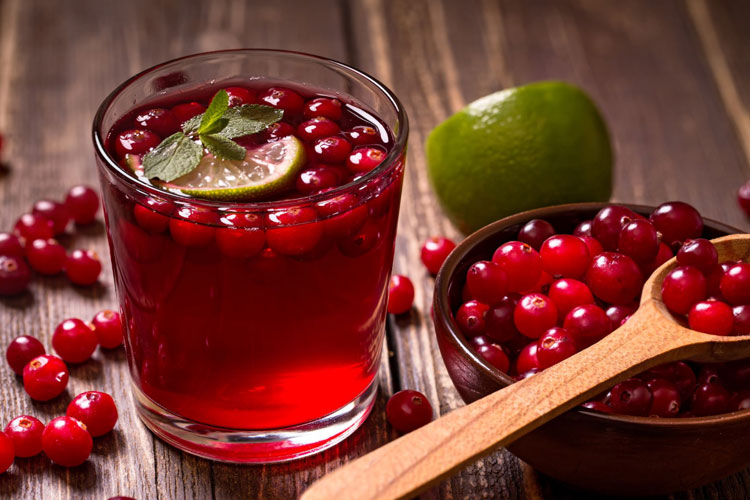 Cranberry juice has antioxidants named proanthocyanidins, which can serve well as an anti-adhesion molecule. This substance can solve the infection leading to bacteria. Cranberry juice is beneficial for curing frequent urination and its symptoms effectively.
How to apply:
Take in a glass of cranberry juice and sip it about two times on a regular basis.
Green Tea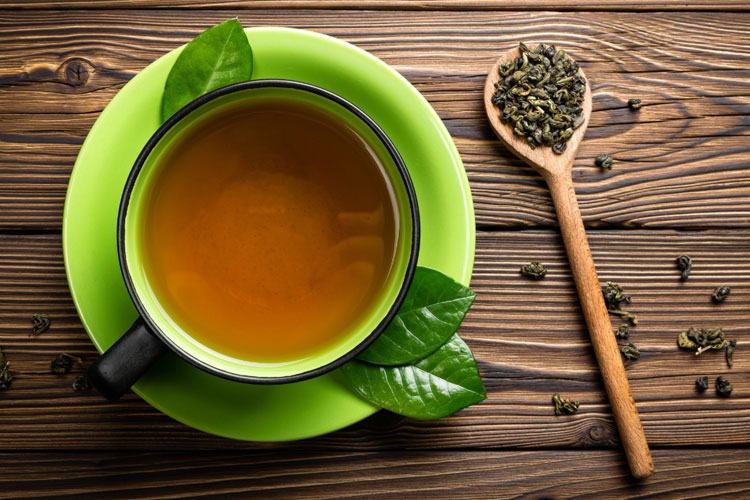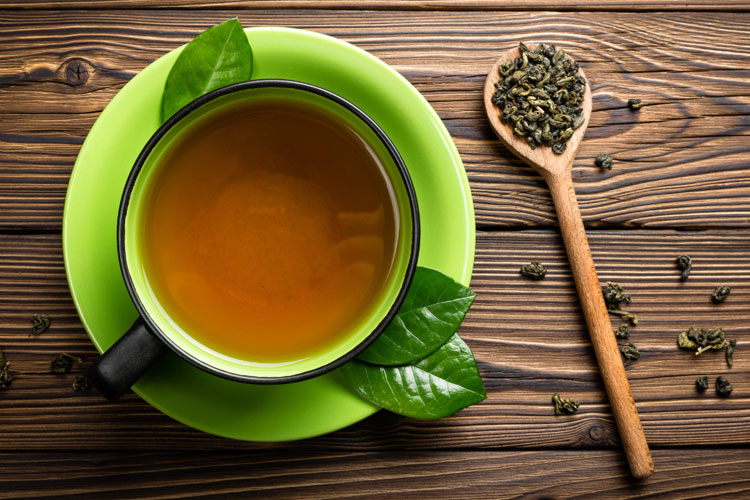 Green tea can help you experience significant improvement in your condition. It is due to its container of the antimicrobial agent which can aid in controlling well the issue.
How to apply:
Mix a teaspoon of the tea with a glass of hot water
Allow it to steep and leave it on for about 10 minutes before straining
Mix it with some honey and drink it
Perform the same treatment for about two times per day.
Note: Although green brings you a positive result, you need to remember that do not depend on this treatment because the tea is packed with a strong diuretic which can increase your visit to the bathroom.
Conclusion:
You can make sure that you can fight the infection if you apply those home remedies for frequent urination strictly.