Healthy During Pregnancy
Women must maintain good health during pregnancy for giving birth to a healthy baby. Those who eat well while working out on a regular basis and get ample prenatal care tend to have not many complications in pregnancy. It is more likely for them to give birth to healthy babies as well.
You may have used a conception calculator already to determine when you had become pregnant and might be looking to explore about having a healthy pregnancy now. If you want some more detailed information on how you can stay healthy during pregnancy, here is what you need to know.
1) What Makes a Nutritious Diet:
Consuming nutritious food in pregnancy is often linked to the good enough fetal brain growth, healthy weight, and reduction in risks of birth defects. Balanced diet also proves to be helpful in reducing anemia risks and other unpleasant symptoms of pregnancy like morning sickness and fatigue. Having good nutrition during pregnancy is also associated with balancing your mood swings as well as improving delivery and labor too.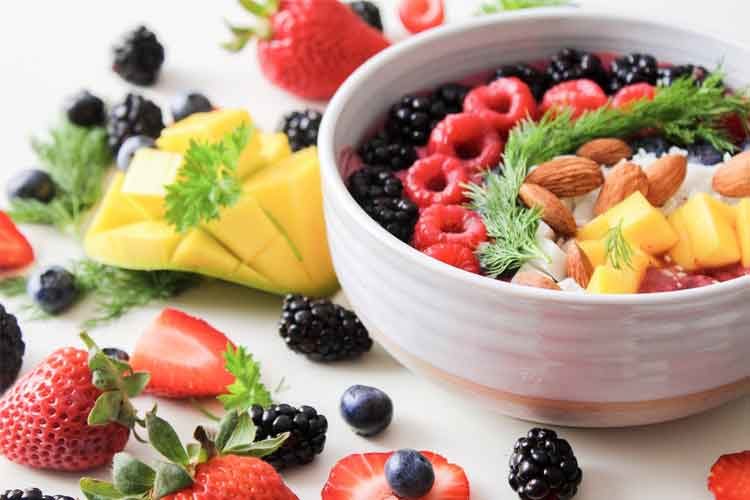 Image pexels
When you're pregnant, your nutritious diet should include enough of:
Calcium
Vitamin C
Vegetables and Fruits
Whole Grains
Folic Acid
Ample Fat
2) What About Weight Gain?
Women are often concerned about weight gain in pregnancy and want to know exactly how much of it they should gain. Well, for those with normal weight before getting pregnant, gaining 25-35 pounds would be a recommended limit. One must also monitor and discuss their weight as well as nutritional needs with the doctor during the course of the pregnancy. The recommendations for weight gain usually vary from one person to another.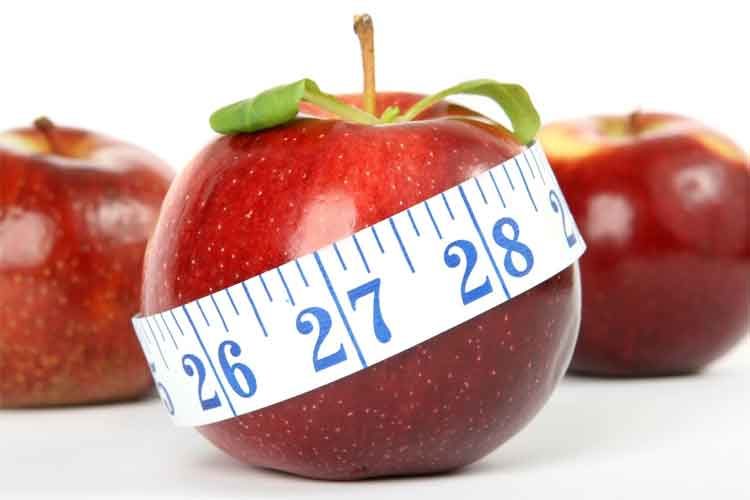 Image pexels
3) Prenatal Vitamins:
Most of the nutrients required in pregnancy must be taken from food. However, prenatal vitamins can also play a part in keeping women healthy during pregnancy. It is often hard for pregnant women to plan 3 nutrient-filled meals each day. That's where vitamin supplements help give that extra nutrition they need for the developing fetus.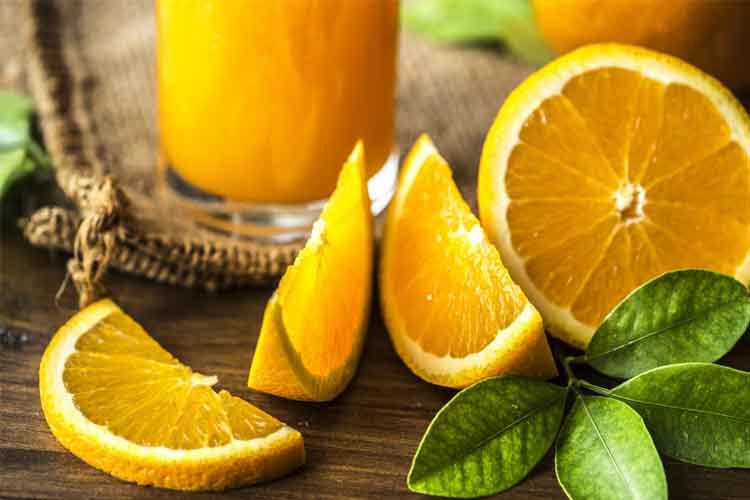 Image by pexels
Folic acid, the B vitamin, is really important for the pregnant women. The folic acid supplements that are taken a few weeks before pregnancy as well as during first twelve weeks in pregnancy are known to lower risks of having children with defects of the neural tube. Almost 1mg folic acid is present in most of the prenatal vitamins that we have available today. You should talk to the doctor prior to starting intake of these vitamins, though.
4) Exercise:
Indulging in moderate exercise isn't just safe for the pregnant women, but it is actually encouraged as well. Both the mother and the growing baby are known to benefit from it. Working out for 30 minutes or so every day can help with the circulation of blood, decrease in stress and also strengthening of muscles. It is, however, important to consult your doctor prior to setting up your exercise regime. This is, especially, so if you're in high-risk category. In case, if you weren't active prior to pregnancy, you must talk to the doctor about the kind of exercises that you should do. For most women, exercises can help:
Increase the energy levels
Reduce backaches
Improve sleep
Strengthen endurance and muscles
5) What You Should Not Eat?
For offering protection to the mother and the baby from any parasitic infection or bacteria, it is important that all the juice, cheese and milk are pasteurized. Pregnant women must not consume meat from deli counter unless it is heated thoroughly. The same is the case with hot dogs. One should also try not to consume any refrigerated, undercooked or smoked seafood, poultry, and meat. If someone in the family, or the pregnant woman herself, has had allergies in the past, it is important to talk to the doctor about what foods to avoid.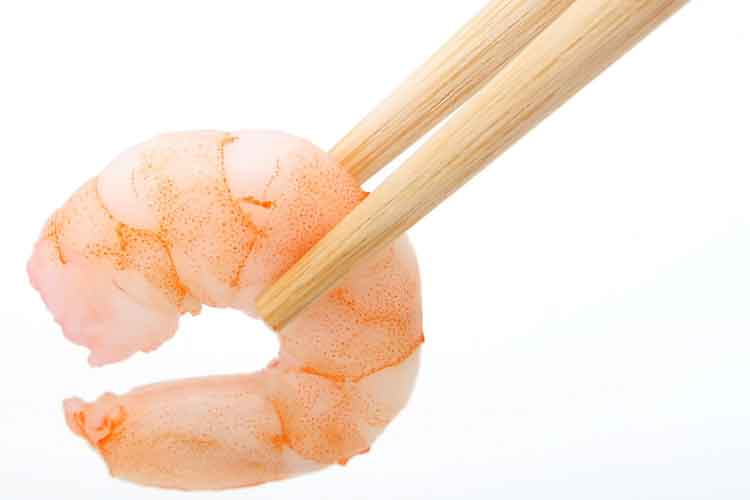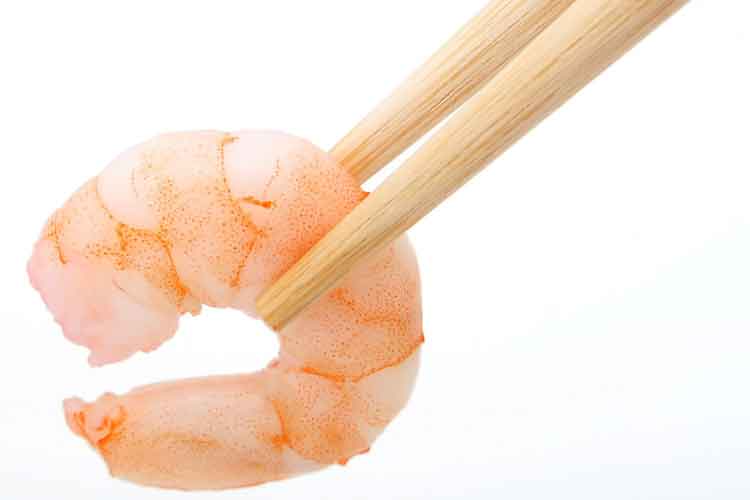 Image pixabay
So, these are some of the simple things one can do to avoid any kind of issues during pregnancy and stay healthy. It will also help giving birth to a healthy baby as well. If you're pregnant already or plan to get pregnant soon, follow these simple tips and advice to make sure that you avoid all sorts of complications and issues in pregnancy.