While you have a lot of routine work to do, be it home chores, studies or your job, it's very important to take some time out from everything, to spend it with your family. A little break never hurts anyone, especially when it makes you spend some time with your loved ones and share moments that you will cherish later. One of the best things to do when you are on a break and want to spend some happy moments with your family is to go on a picnic. This is something that people of all age groups enjoy equally.
Here are some cool picnic ideas that both, children and adults will like:
1) Have your Picnic on a Boat: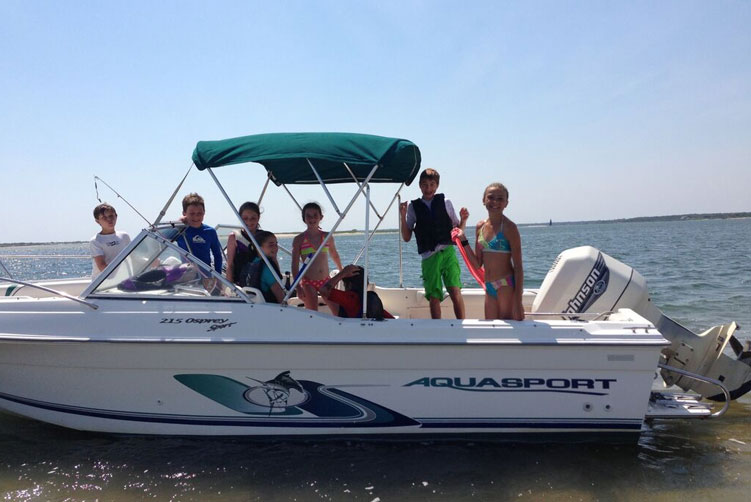 What's more interesting than being with your family in the middle of the water, sharing laughter, playing games and eating delicious food? Picnic on the boat is equally loved by adults as it provides a calming environment, and the children as it is a little adventurous for them.
2) Play Picnic Games: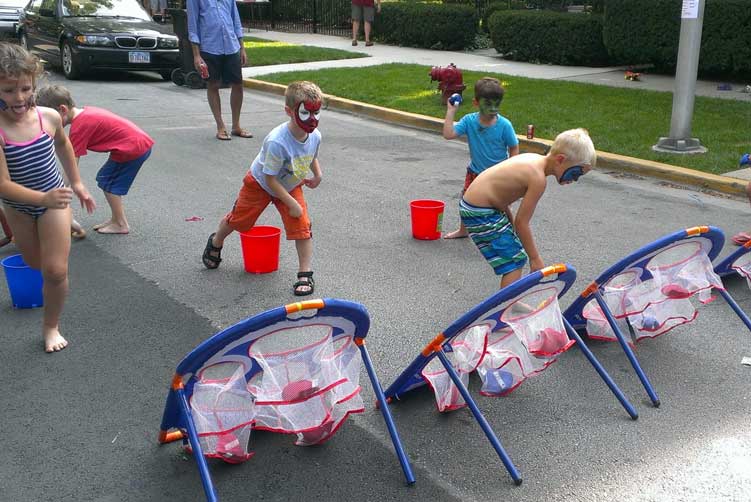 It's good to let your inner child come out and have some fun when you're away from work and are on a picnic with your family. Make a list of all the games that you can play with your family according to the picnic spot, like hiding and seek, dodge the ball, water balloon fight or blanket run etc. and play them with your loved ones.
3) Encourage your Children To Participate: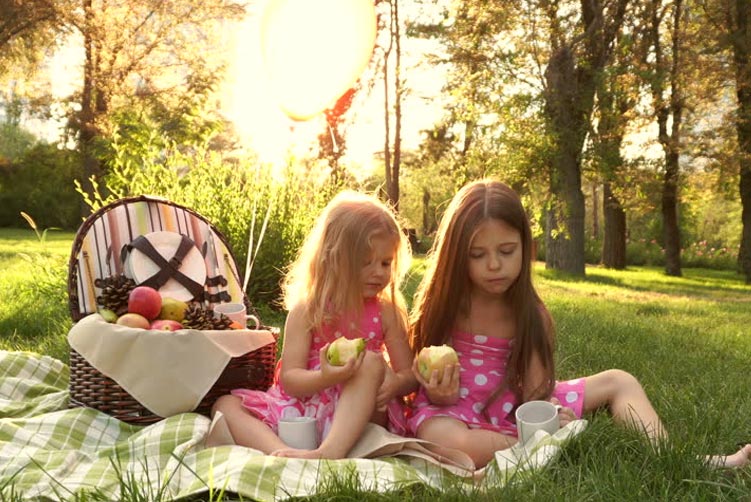 To make picnic fun for the children, you can encourage them to participate in the picnic activities, instead of making them sit in the corner while the adults set things up. You can ask the children to suggest a suitable location for the picnic, give ideas about different games that they like, take the food out of the car and help the elders organize the food and other stuff. This will not only increase their interest but will also boost up their confidence level.
4) Make Yourself A Campfire: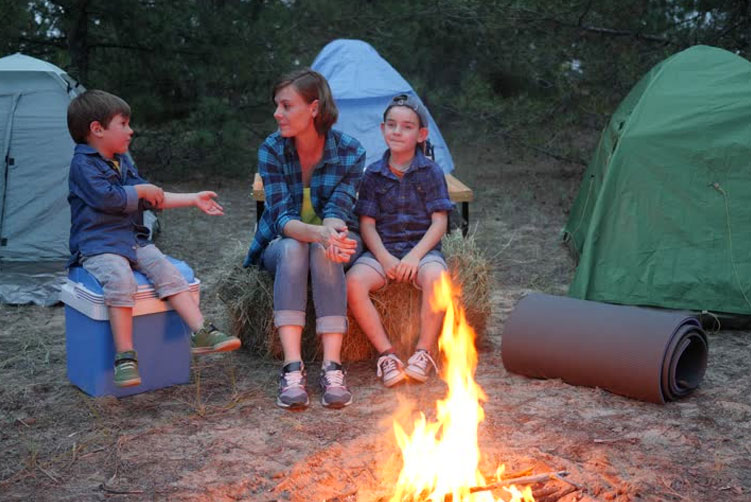 Campfires are always fun. While you want to keep yourself warm during your picnic when the temperature is cool, you also like to eat freshly roasted food to beat the hunger (and the cravings of course). Keep some chocolate topping and a few marshmallows to roast with you. It will be fun talking with your family and eating freshly roasted marshmallows, dipped in chocolate.
5) Share Stories: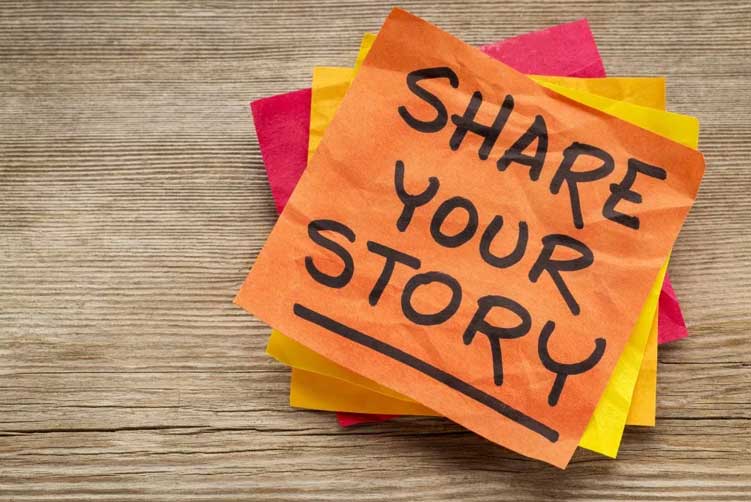 This is a little old school but is definitely a fun thing to do. You can either read stories or share some of your own moments or experiences with your family for a nice experience. While this can be very entertaining for the adults, it also has a very positive impact on the children. You can share meaningful and positive stories for better character building of your children as they are always ready to hear a story.
Picnic with family is no doubt, a really interesting thing to do, but make sure that you choose a nice picnic spot that everyone agrees on and likes equally. After all, keeping everyone happy really matters a lot.